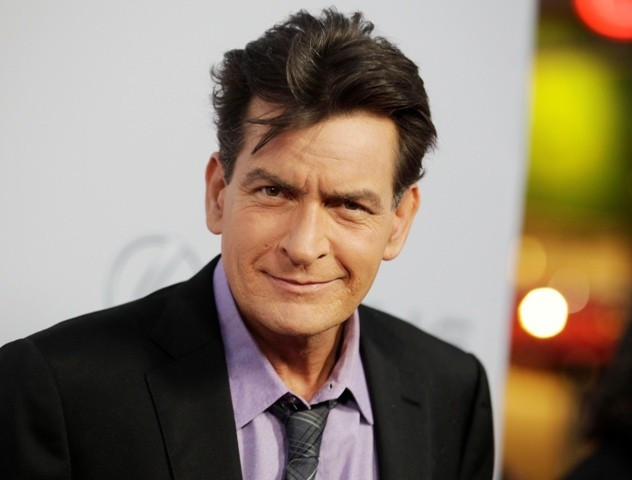 Charlie Sheen's week has officially gone from bad to worse.
Just days after it was announced that production has been halted on his FX show, Anger Management, TMZ reported that the Hollywood actor is under investigation after threatening a dentist with a knife while 'high on rock cocaine'.
However, Sheen has since denied the claims, with his representative Jeff Ballard telling the Daily Mail that the incident was down to a "bad reaction to nitrous oxide" and that "no knife or illegal drugs were involved".
According to the celebrity news site, Sheen went "insane" during an appointment at a practice in Los Angeles during his treatment for an abscess.
He is said to have become violent after the technician working on him placed a mask over his face to administer nitrous oxide, also known as laughing gas.
The unidentified technician is reported to have said she was forced to leave the treatment area after the 49-year-old star started waving his arms and striking her.
A source told the website that the technician left the room to let in Sheen's security, personal dentist and the oral surgeon.
Sheen's dentist was later reported to have claimed that his famous patient had pulled a knife but that he was unharmed.
The former Two and a Half Men star's bodyguard allegedly informed the dental technician that his client's behaviour was down to being under the influence of rock cocaine.
However his lawyer has refuted this claim, stating: "No bodyguard made the absurd statement to the dentist. Charlie had a bad reaction to the noxious gas put in his mouth and nose", TMZ reports.
TMZ reported that police were investigating the claims; however Ballard said that "No one from the LAPD has contacted Charlie or his dentist".