Three years after Charlie Sheen's infamous exit, the actor might return to Two and a Half Men as Charlie Harper again!
In a recent interview, Sheen teased that he has approached the production team about reprising his role on the comedy sitcom, as the series gears up for its final season.
"I've reached out to them and they've reached back," he told TV Guide magazine. "We're trying to figure out what makes the most sense," he was quoted as saying.
The Anger Management star claimed that he wants to return to the sitcom as a gesture of "good will and a tip of the hat to the fans."
The 49-year-old actor even came up with an idea on how his deceased character could return in the show.
"If [the show runners] figure it out like I've presented it to them and they want to include me in some final send-off, I'm available and I'm showing up early. If not, it's on them," Sheen said.
However, Studio Warner Bros. Television clarified that Sheen won't be returning to CBS' Two and a Half Men anytime soon.
According to a report in Hollywood reporter, producers of Warner Bros. Television denied a TV Guide magazine report about Sheen's return for the final season of the Chuck Lorre comedy.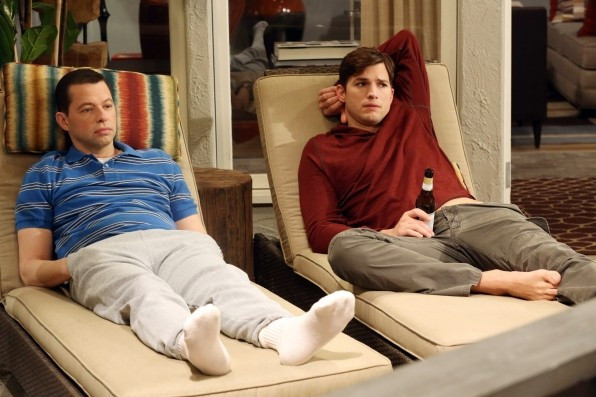 Sheen was publicly fired from the show in 2011, following his public feud with network producer Chuck Lorre. His character Harper was killed off in the series, and was replaced by actor Ashton Kutcher, who plays billionaire Walden Schmidt.
Two and a Half Men Season 12 is the show's penultimate season, and it is only plausible to bring in Harper one last time.
So what do you think about it? Tell us in the comment section below.