Charlottesville: Ohio white supremacist charged with murder after car ramming kills woman
Victim has been identified as 32-year-old Heather Heyer who was in Charlottesville protesting against a white supremacist rally.
A white supremacist from Ohio has been charged with murder after he rammed his car into a crowd of peaceful protesters in Charlottesville, Virginia, on Saturday (12 August) and killed a woman.
James Fields, 20, was arrested after he ploughed his car into a group gathered to protest a white supremacist rally in the university town, killing one and injuring at least nineteen others.
After driving into the crowd, Fields reversed and drove off, with the front of his car "all smashed up", eyewitnesses said.
He was arrested later that afternoon on suspicion of criminal homicide, police said.
The victim has been identified as 32-year-old Heather Heyer, a paralegal from nearby Greene County.
Her death was announced in a tweet by Charlottesville mayor Mike Signer who wrote: "I am heartbroken that a life has been lost here. I urge all people of good will – go home."
Tributes flooded in for Heyer, whose last Facebook post read "If you're not outraged, you're not paying attention". A Crowdfunding page had raised more than $32,000 for Heyer's family at the time of publication.
The page read: "Heather Heyer was murdered while protesting against hate. Her mother said: 'She died doing what was right. My heart is broken, but I am forever proud of her.' She will truly be missed."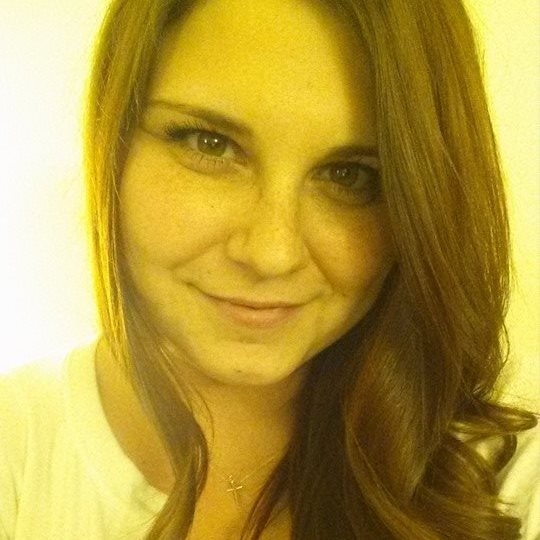 Col Martin Kumer, the superintendent of Albemarle-Charlottesville Regional Jail, told The Guardian that James Fields was "charged with second degree murder, three counts of malicious wounding and failing to stop at an accident that resulted in a death."
President Donald Trump condemned the "violence on many sides" and was criticised for refusing to directly denounce the far-right demonstrators.
On Twitter, the president wrote: "Condolences to the family of the young woman killed today, and best regards to all of those injured, in Charlottesville, Virginia. So sad!"
Republican Senator Cory Gardner said: "Mr. President - we must call evil by its name. These were white supremacists and this was domestic terrorism."