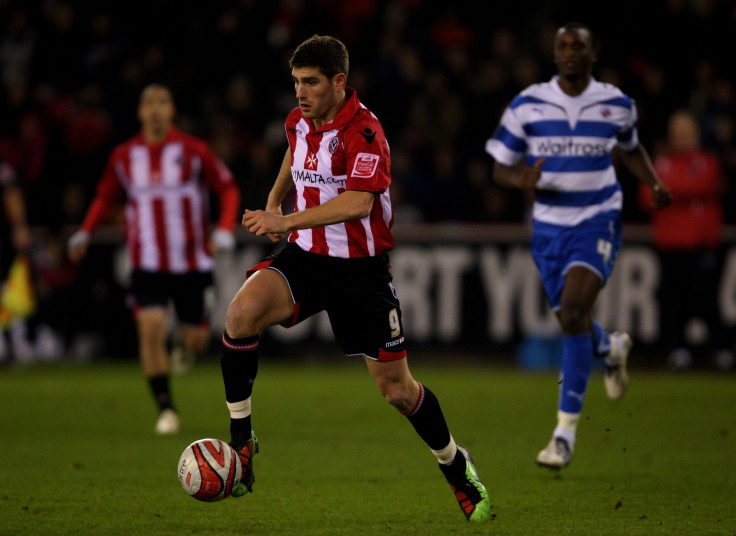 One of Oldham Athletic's sponsors has ended its association with the club as the League One outfit prepares to announce the "imminent signing" of convicted rapist Ched Evans.
Craig Verling, the director of Verlin Rainwater Solutions, said it would send out the "wrong message" if the two parties continued their affiliation considering Evans was recently released from prison following his conviction for raping a 19-year-old woman.
In a statement, Verling said: "After receiving the news regarding the imminent signing of Ched Evans, it is with great regret that Verlin Rainwater Solutions will no longer be associated with Oldham Athletic.
"We would like to take this opportunity to make clear that we feel that Mr Evans should be able to lead a life without further punishment after serving his sentence, although our feelings remain the same that this should not be within the public domain where his previous behaviour may influence the next generation.
"We sincerely wish the club a very successful future and have no regrets about being associated with Oldham Athletic over the past few seasons, but feel our continued support would be sending out the wrong message."
Mecca Bingo posted a message on Twitter earlier this week stating the firm will sever ties with Oldham if the club signs Evans.