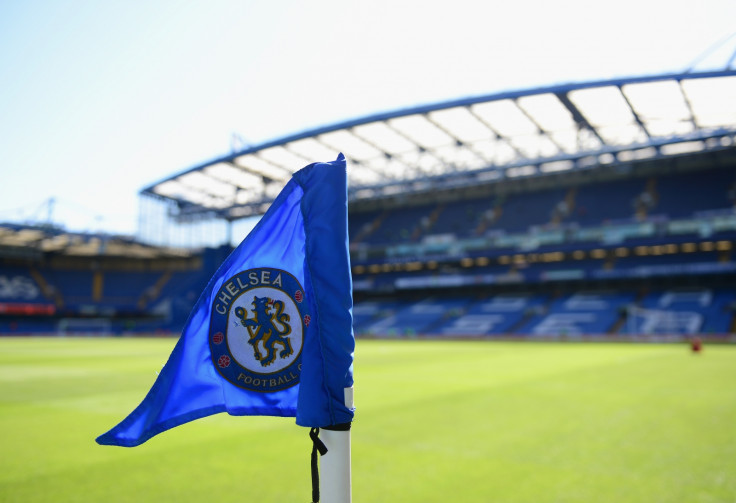 Chelsea have been accused of paying off a former youth player who was about to go public with allegations of child abuse against one of their coaches. The alleged victim is reported to have approached the club approximately three years ago with claims that former chief scout, Eddie Heath, abused him in the 1970s.
The allegations that "hush money" was paid off to an alleged victim emerged as Chelsea confirmed they asked for a law firm to investigate claims surrounding a former employee of theirs, believed to be Heath, who is dead.
According to the Telegraph, the payment was made within the past three years and was paid on the agreement that the victim, his family and their lawyers would not be allowed to publicly talk about the alleged abuse.
It was said that that the player took his allegation to Chelsea emboldened by the publicity over the unmasking of Jimmy Savile as a serial paedophile.
Chelsea have refused to confirm or deny the claims based on the condition that a confidentiality agreement was signed.
While Heath is not able to defend himself over the accusations, The Times spoke to one former Chelsea youth player – not believed to be the alleged victim – who described Heath as "someone to avoid" by other young players. He said: "Everyone would say, don't let Eddie Heath see you in the showers or get you alone in his car."
However, former Chelsea and England captain Ray Wilkins, who was discovered by Heath during his time at the club between 1968 and 1979, said he was astonished by the accusations. He told the Telegraph: "I knew Eddie very well. It makes no sense whatsoever to me. Eddie was a great guy. Eddie Heath was fantastic as far as I am concerned. I have never heard anything like this."
British football is currently rocked by allegations of child abuse within the game, as several former players have come forward with claims they were abused as youth players. Eight police forces have launched inquiries into historical sexual abuse.
Former Crewe Alexandra coach Barry Bennell has also been charged with eight offences of sexual assault against a boy under the age of 14 alleged to have been committed between 1981 and 1985.
In a statement regarding the independent review, Chelsea said: "Chelsea Football Club has retained an external law firm to carry out an investigation concerning an individual employed by the club in the 1970s, who is now deceased.
"The club has also contacted The FA to ensure that all possible assistance is provided as part of their wider investigation. This will include providing The FA with any relevant information arising out of the club's investigation.
"The FA has commissioned a dedicated NSPCC helpline for adults who were victims of sexual abuse in childhood within the football industry. The helpline is available 24 hours a day on 0800 023 2642.
"While the club's investigation is ongoing, we will make no further comment on this matter."