Sky Sports has dropped Eric Bristow from its darts coverage after he tweeted a series of offensive remarks regarding serial paedophile Barry Bennell and his alleged victims. The former darts world champion was heavily condemned on Twitter after suggesting the footballers who were allegedly abused by the Crewe Alexandra coach were "wimps" and not "proper men".
He also said if a football coach would have abused him as a child he would have "sorted that p**f out" when he got older.
In a series of other tweets Bristow added: "Dart players tough guys footballers wimps. U [sic] got to sought [sic] him out when u get older or don't look in the mirror glad I am a dart player proper men.
"Everybody that works on TV is frightened to say the truth because they are frightened to lose their job, life shouldn't be like that.
"What I was saying was when the football lads got older and fitter they should have went back and sorted him out."
After his tweets started to receive backlash on the social network, Bristow offered an apology of sorts by tweeting: "Sorry meant paedo not p**f".
Survivors Manchester, a support group for supporting group for boys and men who have been affected by sexual abuse in Greater Manchester, said they were "appalled" at the comments from Bristow and have asked Staffordshire Police to look into it as homophobic hate crime.
"[He] clearly needs educating on humanity" they added on Twitter.
Sky Sports have now confirmed they have dropped Bristow as a pundit and commentator for their darts coverage following his outburst. A spokesperson said: "He was a contributor to our darts coverage in the past but we will not be using him in the future."
Bristow, a five-time World Championship and World Masters champion, began working for the broadcaster following his retirement from sport. The former world No 1 darts star was awarded an MBE for his services to the sport in 1989.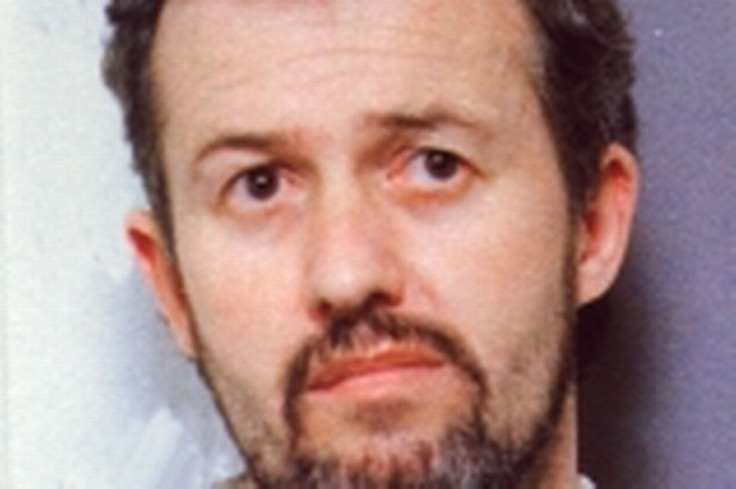 A host of former footballers, including former England international David White and former Crewe Alexandra stars Steve Walters and Andy Woodward have come forward to claim they were abused by Bennell in the 1980s and 1990s.
Walters said he was "disgusted" by the comments and accused Bristow of having a "stone-age mentality".
Bennell has been jailed three times for committed a string of sex offences against children in the US and UK. He was recently taken to hospital after being found unconscious at a hotel in Stevenage.