Former Newcastle United midfield star Derek Bell has become the latest footballer to speak out publicly about the sexual abuse he suffered at the hands of a football coach. Between the ages of 12 and 16, Bell says he was regularly abused by George Ormond, his coach when he played in a boys' team at Montagu & North Fenham Football Club.
Bell, now 52, said Ormond even worked his way into his family home, regularly staying over and abusing Bell as his parents slept next door. "He would force me into bed with him, to perform sexual acts," Bell told The Guardian's David Conn. "He tried to get me to consent. I just found it horrendous."
Bell had to retire from professional football following injury and went to work at Newcastle Council's housing department. Years later he saw his alleged former abuser lurking near a refuge for teenage migrants whom Bell was trying to help.
"I thought: he is here to groom these vulnerable kids, to pick up kids," said Bell. "They didn't speak the language, they were in a foreign country: how vulnerable are they? And he's hiding behind a tree."
Bell helped to bring a case against Ormond, who was convicted on seven counts of abuse against boys in 2002.
Bell believes Ormond - who was employed by Newcastle United for several years until 1998 - may have abused many more children and has decided to speak publicly after years of hell. He joins a growing number of ex-players who have finally decided to speak out, prompting a major inquiry by several police forces and the Football Association. FA chairman Greg Clarke says he can't rule out the possibility of a cover-up stretching back decades.
The latest allegations came as former coach Barry Bennell was charged with eight sexual offences against a boy aged under 14. Former Crewe Alexandra coach Bennell, 62, has been discharged from hospital after being admitted on 25 November. He will appear at South Cheshire Magistrates' Court on 14 December, the BBC reports.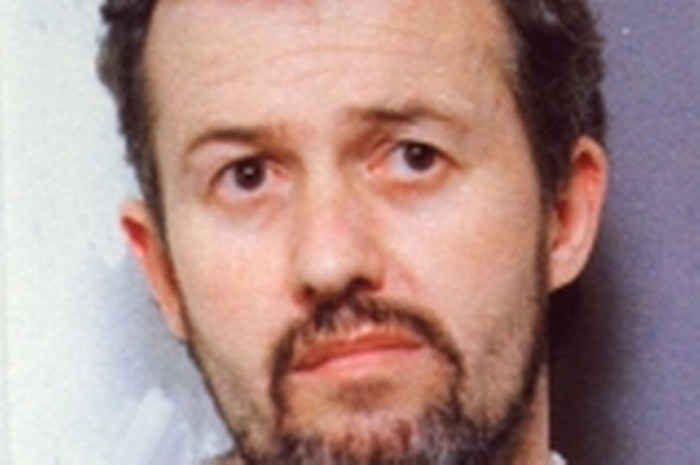 The decision by footballers to speak publicly about the abuse they suffered as children has been widely praised for helping to end the stigma of abuse. However, former darts star Eric Bristow was widely condemned on 28 November for suggesting the players were "wimps" for not taking revenge on their abusers. Bristow has been sacked from his job as a Sky Sports pundit after his comments.