Fulham defender Tomas Kalas has told of his desire to leave Chelsea for their west London rivals on a permanent basis. The 23-year-old centre-back has started 37 times for Slavisa Jokanovic's men this season and has helped guide the Cottagers to a place in the play-off spots.
Kalas joined Chelsea in 2010 but has only managed to play twice for the Blues during his time at Stamford Bridge. The Czech Republic international has been on no fewer than five different loan spells during his time on Chelsea's roster and is eager to finally settle down and play regular football, whether it be with Fulham or another outfit.
"We're in touch with Fulham and Chelsea and we're sorting out my situation for next season," he told BBC Radio London. "Getting promoted would help, but anyway, everyone knows that I'd like to stay, not because I wouldn't like to play anywhere else but because I'm playing every game and that's all I need.
Kalas will likely start for Fulham when they host rivals Brentford at Craven Cottage on Saturday (29 April), and while he does harbour aspirations of becoming a permanent part of Jokanovic's side, he hasn't yet given up hope of breaking into Chelsea's first-team squad. The former Middlesbrough and Vitesse Arnhem star knows he may struggle to fulfil his goal of playing regularly for Antonio Conte's side but is determined to prove himself in the Premier League.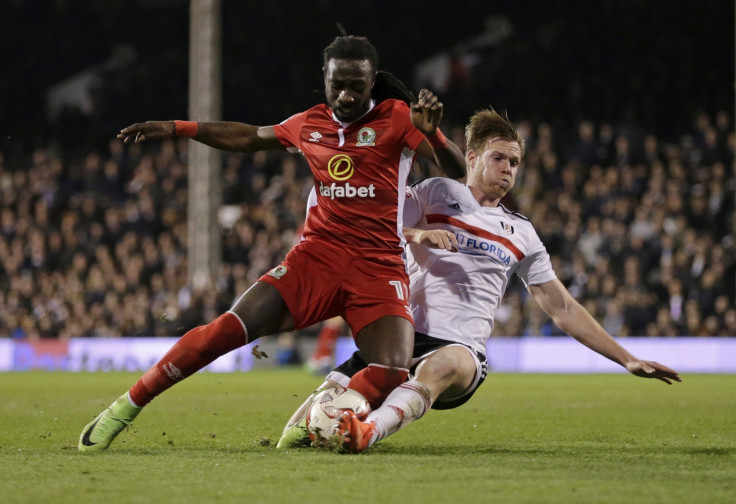 "I'm living in an area I know, so right now it's perfect scenario for me to stay," Kalas added. "Obviously I'd love to play for Chelsea, but we know how difficult it is to get there, but I prefer to prove myself, and prove to everyone that I can play at a good level for a certain amount of games to go higher and get into Chelsea's team."