Players and pundits have been full of praise for England youngsters Alex Oxlade Chamberlain, Jack Wilshere and Tom Cleverley, but Frank Lampard has singled out Chelsea teammate Gary Cahill for his efforts in England's matches over the weekend.
Cahill will likely have his chance to shine for the England side in the wake of John Terry's ankle injury. And the defender is hoping to continue a dream run for both his club and country, which has already included taking out the Champions League trophy and taking part in the Euros in Poland and the Ukraine over the last 18 months.
And as he continues to play an important part at Chelsea alongside Lampard, the 34 year old says his fellow Blues player is set to play an important part for England too.
"John will be a big miss, he is very influential, a top player who was fantastic at the Euros when playing under certain pressures," he told Sky Sports.
"As a squad we have to deal with his absence and luckily we have great cover whether Gary Cahill or Phil Jagielka comes in.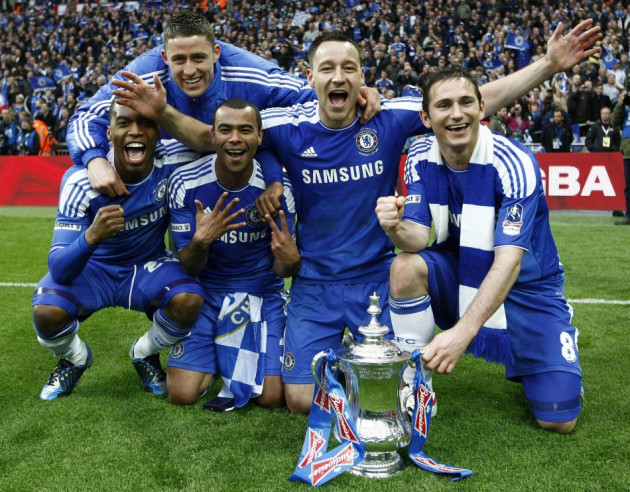 "Gary has grown completely as a player. I have nothing but massive things to say for Gary.
"To come to Chelsea after the season we had last year, fit in and play the games he did against Barcelona and then the final, he has proven he is a top, top centre-half in world football.
"Internationally he can go on and play for a long time."
Cahill made the move from Bolton to Chelsea in January last year, and has since become an integral member of the west London side.
Despite facing a tough fight with a host of stars at Stamford Bridge, Cahill has proven to be a good buy for the club, and will no doubt play a big part in their push for a top four spot this season and in their aim to defend the Champions League trophy.