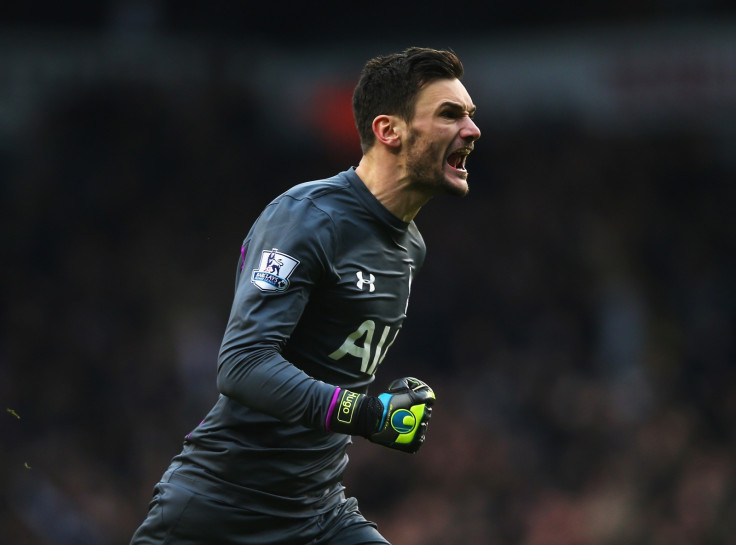 Chelsea goalkeeping coach Christophe Lollichon is not convinced by the "campaign" behind Tottenham Hotspur goalkeeper Hugo Lloris.
Lloris, signed from Lyon in 2012, has garnered a reputation as one of the Premier League's finest goalkeepers, with Spurs boss Mauricio Pochettino recently going one further to claim he is one of the best in world football.
But Lollichon, who has worked at Stamford Bridge since 2007, has played down the France international's rise, believing his countryman still falls short in terms of his aerial ability.
"There is now a campaign in the country to say he is very good," Lollichon told Journal du Dimanche. "He is good on the line, but he is too average in the air."
Lollichon also shared a rather critical opinion on Paris Saint Germain custodian Salvatore Sirigu, who will be his side's last line of defence when they host Chelsea in their Champions League last-16 clash on Tuesday.
The Italy international has remained the club's number one choice throughout their rampant spending over the last three years. And while Lollichon believes the 28-year-old is rightfully recognised for his excellent performances in Europe, he also believes he is missing some of the skills required to achieve success in the Premier League.
"To play in France or the Champions League, he is great. But for England, he is lacking in coming for high balls," he continued.
"A goalkeeper that is good in England will be good everywhere but the opposite is not true. There aren't many of them. [Manuel] Neuer, [Thibaut] Courtois, [David] De Gea, [Petr] Cech... Sirigu, I don't see it.
He is a very good goalkeeper and I like his personality, he seems to bring people together, he thinks about things. That could compensate."
Paris Saint Germain will welcome Chelsea to the Parc de Princes on Tuesday without four members of their first team, after a spate of injuries struck over the weekend.