There was a time when Spanish football was considered a risky option for Premier League stars. The pressure, the weather, the language, the food and the cultural differences were a huge burden, and while dozens of Spaniards have emigrated and succeeded in England, just a handful of footballers from UK have been able to make it in La Liga,
But there is a team in La Liga who, as far as transfers go, have the Midas touch. Sevilla's expertise in the transfer market has impressed the rest of the football world because they have been able make up for their lack of significant funds by making inexpensive signings who, later on, have been sold for huge profits – with Dani Alves, Julio Baptista, Iván Rakitic, Adriano and Sergio Ramos among their alumni. Not all their stars have been sold, but almost all their signings have been able to show their best form at the club.
Case in point; Steven Nzonzi. Sevilla signed him two-and-a-half seasons ago for less than €9m when almost nobody, not even in the Premier League, made an approach for the French midfielder, who was playing for Stoke City in 2014. Since then, the box-to-box midfielder has shown what a talent he is with Arsenal and Juventus among the clubs to have tried to sign him. He continues to thrive at the Andalusian club and he will have the chance to show Premier League sides why it was a mistake not to bid for him when he was available for such a modest price when Sevilla take on Manchester United in the Champions League last 16 round.
There are many other examples, more of them from the Premier League, when nobody expected these players to ever shine again. Samir Nasri, for example. Ever since Monchi Rodríguez, the former sporting director who left last summer to take up a role at AS Roma, began to work his magic, the club developed a very interesting transfer philosophy. "When a player signs for Sevilla, they find affection. Nobody is perfect, and what our club tries is to be very close of the players. We try to give the footballers we sign happiness, we aim to recover their joy for football," Monchi said.
"For example, when we signed Samir Nasri, we phoned Martin Demichelis [his former Manchester City teammate]. My only question was 'What does Samir Nasri need to be happy?' These talented players who are far from their potential level, feel in doubt and that is part of our success. You need love and you value it."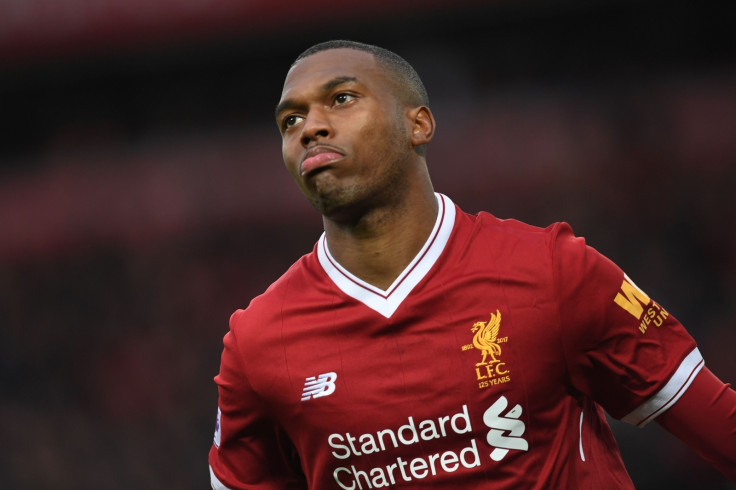 Sevilla compete against the giants and recently won three Europa Leagues in a row – the most recent of which against Liverpool in 2016. But they cannot compete financially against the likes of Real Madrid, Barcelona, Chelsea or Manchester City.
Monchi left the club last summer, but Sevilla keep on doing the same things. And now, the club is linked with two important forwards playing for Premier League clubs. Daniel Sturridge and Michy Batshuayi of Liverpool and Chelsea respectively. Though Sevilla are just three points behind Real Madrid, they are experiencing a very interesting moment, following the dismissal of Eduardo Berizzo and the subsequent arrival of Vincenzo Montella as his replacement. The new Italian manager is trying to bring in counter-attacking football and needs quick players who are able to score week-in, week-out.
According to Diario Marca, the Belgium international is one of Sevilla's main transfer targets. His ability to move away from his man, his positioning skills and his talent to thrive in big spaces in front of him makes him a perfect signing for Montella's side. From his perspective, he is 24, he is not playing as much as a young talent would like to and in Sevilla he would find a club that fights for every trophy at stake and fans that literally love their players, turning the pressure into a challenging atmosphere.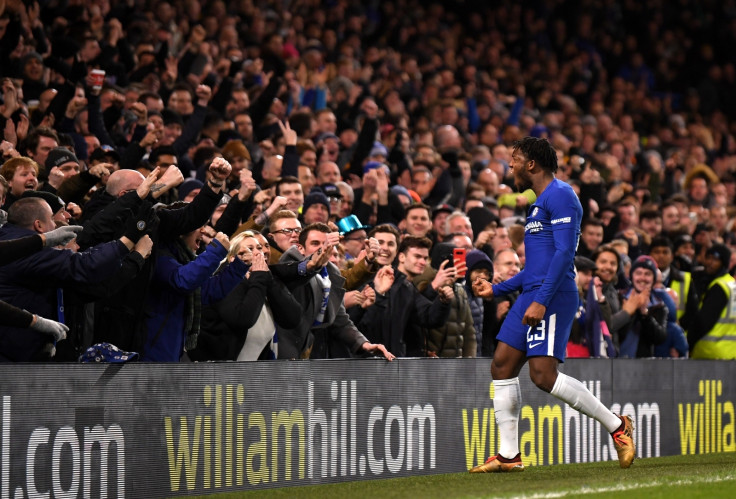 If the Chelsea player is not able to leave Stamford Bridge, Sevilla have another very interesting option in England; Sturridge. According to Diario As, the player has informed Liverpool that he wants to join the Spaniards. However, true to their style, Sevilla are not willing to pay a transfer fee.
They want the England forward on loan and, according to the same source, Liverpool will wait until the last days of the transfer window to try to squeeze out a fee for the player. Earlier this month, it was reported the Merseyside club are holding out for £30m - the Spaniards will hope that is lowered in the coming days. Inter Milán are also willing to sign him but the player prefers Sevilla, leaning towards Spanish football over Serie A.
Looking back to Sevilla's philosophy and how players who had disappeared off the radar came back like a phoenix rising from the ashes, he would appear to be making the right decision. In fact, Liverpool should consider the loan as the perfect opportunity for him to go away and raise his value again before cashing in at a later date – perhaps in the summer. Sevilla could be the place where the miracle happens.