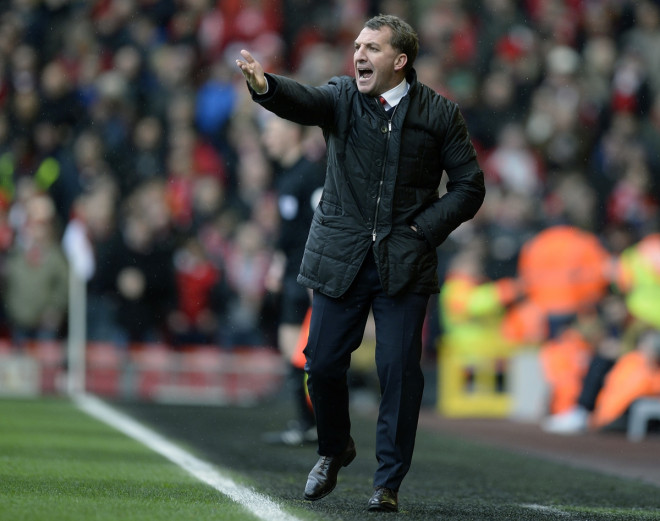 Chelsea and Liverpool have stepped up their interest in Hoffenheim playmaker Firmino and are preparing a bid in the summer, according to the Metro.
The report states that scouts of both the clubs were in attendance in their game against Mainz where the Brazilian scored a goal in what resulted in a 4-2 loss for the home side.
The 22-year-old has attracted a lot of interest from clubs across Europe, with the likes of Schalke, Wolfsburg, AC Milan and Inter Milan also keeping tabs on the midfielder. Manchester United were also reported to be interested in his services as David Moyes looks to rebuild his squad after an ignominious year in office.
The midfielder is expected to be available for a fee in the range of £12m, a bargain given the form he has shown this season. He has netted 13 goals in 24 appearances and with his age, has been tipped to be a major prospect in the years to come.
Liverpool have Philippe Coutinho in that position but need more cover, which will allow the manager to rotate in the following season when they have to cope with European football midweek.
Meanwhile, Chelsea, who have bought Mohamed Salah in January, are interested in Firmino to deputise for Juan Mata who moved to Manchester United in the last transfer window. Jose Mourinho's team are currently top of the league, four ahead of Arsenal and Liverpool, but have played a game more.
The Portuguese manager failed to extend the gap on his rivals below them by losing to Aston Villa, a game which he described as a travesty on account of referee Chris Foy's performance.
"Maybe it's helpful that the (Premier League referees') committee doesn't send him (Foy) to our matches," said Mourinho.
"I don't have the right to request (that). It's just I think they have to analyse the situation and see if every time he has Chelsea - or not every time - but many times he has Chelsea and problems are there, I think maybe it would be a good decision," he concluded.