Chelsea boss Antonio Conte has admitted his regret over signing for the Stamford Bridge club during Euro 2016. The 47-year-old coach agreed to become the Blues new manager prior to the start of the summer tournament, but later wished he had not.
Conte led his side to the quarter-finals of the Euros, and their exit against Germany caused emotional scenes inside the Italian dressing room. The coach said he helped to create a family-like atmosphere among his squad during his spell in charge of the national team.
"The year and a half there was wonderful, but what we created in those 45 days together was extraordinary, unique. We created a family," the Chelsea manager said, according to Sky Italia.
"The day we went out to Germany in the quarter-final, I think there were tears above all because the next day we wouldn't be together any more. That really hits me hard.
"It was such joy to live those emotions with everyone, including the kit staff and the chefs. I think if we had won that penalty shoot-out, we'd have had a great chance of winning the trophy."
Conte admitted that the tournament led him to reconsider his decision to join Chelsea. "If I hadn't already signed for Chelsea... I don't think I could've abandoned the lads," he said. "I had only three days off before starting work at Chelsea, as there was a new challenge and I threw myself into it heart and soul."
Conte also opened up about his relationship with the notoriously trigger-happy Chelsea owner Roman Abramovich, admitting the Russian is a "demanding employer". "It was a completely different experience with a foreign club, a big club with totally different players, totally different habits. It was a substantial change in all ways," Conte shared.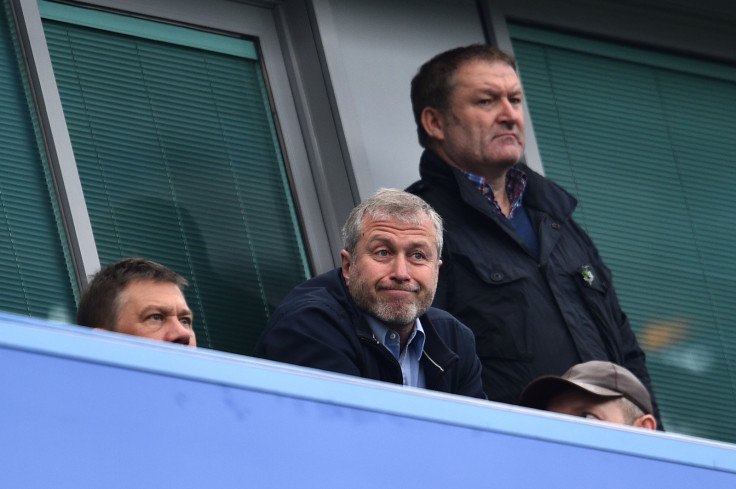 "Roman Abramovich is very demanding, but also very passionate about football. He wants to know everything about the sport, he often comes to training sessions, because he wants to understand it.
"There is a remarkable structure here and the figure of the manager is totally encompassing. In Italy you are the coach, you work with various directors of sport. Here the manager is considered a central role who has to make many decisions in many different areas."