Juventus boss Antonio Conte is reportedly ready to replace interim manager Rafael Benitez at Chelsea. The 43-year-old Italian was the mastermind behind the Serie A champions emphatic win over the Blues in a Champions League group stage match in November.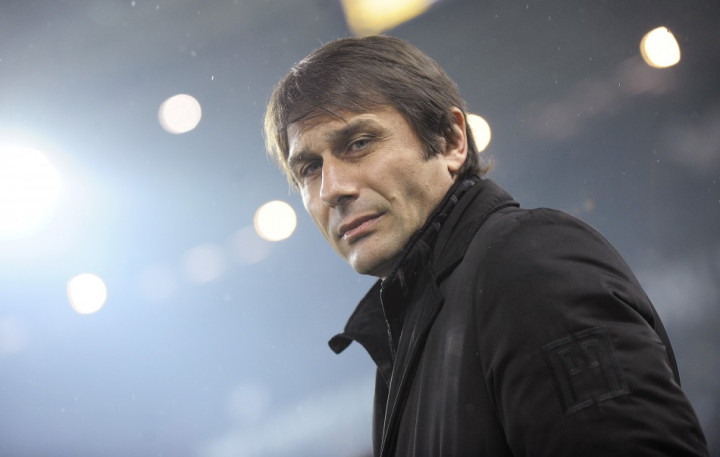 And it was that result that led to Roman Abramovich sacking Roberto Di Matteo. Since then, consistently solid performances for Juventus in the Italian league (the club lead the Serie A six points clear of Napoli) could lead to an offer from Stamford Bridge, according to the Daily Star.
Meanwhile, the Blues have also been linked to Malaga manager Manuel Pellegrini. The Chilean's agent, Jesus Martinez, has been quoted as confirming interest from Chelsea but ruled out any discussions till the end of the season.
Ex-manager Guus Hiddink has also been linked to the club. The Dutchman spent a few months in early 2009 at Stamford Bridge, as an interim boss, and led the club to the FA Cup that season.
Petr Cech Would Welcome Return of Special One
Chelsea goalkeeper Petr Cech has admitted he would prefer ex-manager Jose Mourinho to return to the club. The Portuguese is presently with Spanish champions Real Madrid but rumours suggest he will leave in the summer.
It is believed he has fallen out with key players and fans at the Santiago Bernabeu, although impressive back-to-back wins over arch-rivals Barcelona last week have raised his stock with the club.
Mourinho remains Abramovich's first choice but although Cech wants the Special One back, he feels it is more important Abramovich gives his managers time to improve the club.
"We had a fantastic success with him so why not, he is a fantastic manager," he said. "But I hope whoever comes to take the job will have better luck and he will stay. I have been saying that for six years. I hope the new manager will find the momentum and he will stay," the Czech international explained.