Chelsea star Cesc Fabregas 'punched bus windscreen' in episode of road rage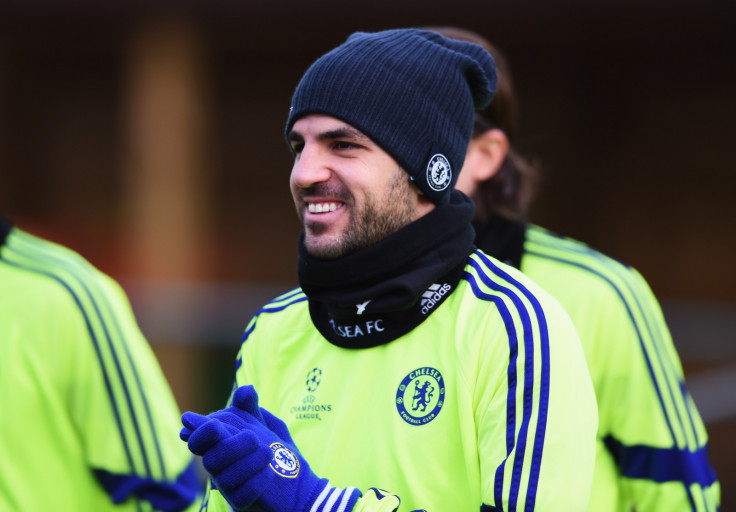 Chelsea midfielder Cesc Fabregas has apparently become embroiled in a road-rage incident that allegedly resulted in him punching a bus windscreen.
The ex-Barcelona and Arsenal number four, who missed Chelsea's title clash with Manchester City on 31 January with a hamstring injury, allegedly cut in front of the 93 bus to Putney Bridge on Wednesday 28 January, which caused the bus to mount the curb.
Martin Hughes, the bus driver, says he tapped on the window of the World Cup winner's £150,000 Aston Martin Vanquish to complain about his driving, which caused Fabregas to go into a rage.
Hughes told the Sun on Sunday Fabregas began swearing but the bus driver informed him the entire incident had been caught on his onboard camera. Undeterred, Fabregas carried on, which prompted Hughes to tell him: "I know you and I've got it all on camera - and by the way you are a s**t footballer."
Fabregas then apparently drove down the road a little, before he stopped, got out of his car and allegedly walked up to the bus and punched the windscreen. Hughes said the bus was not damaged.
The Chelsea star has yet to respond to the accusations.
© Copyright IBTimes 2023. All rights reserved.