Ramires has insisted that Chelsea would do well to sign Porto star Hulk this summer, with the midfielder claiming he would have signed the star by now if he were in charge of the club.
Hulk has been the subject of a great deal of transfer talks over the last few weeks, and though in the past no club has looked likely to get the Brazil international, with his sky high exit clause, this summer a deal looks a real possibility as he makes no secret of wanting a move to a bigger club.
Chelsea would appear to be front runners to sign the 25 year old, with the club willing to pay out whatever necessary to acquire his services, and fellow Brazilian Ramires believes that he would be a big help to the Blues as they look to get back into the top four once more.
"I'm following here from Brazil the news about Chelsea's likely signing of Hulk," he told Lancenet, via Sky Sports.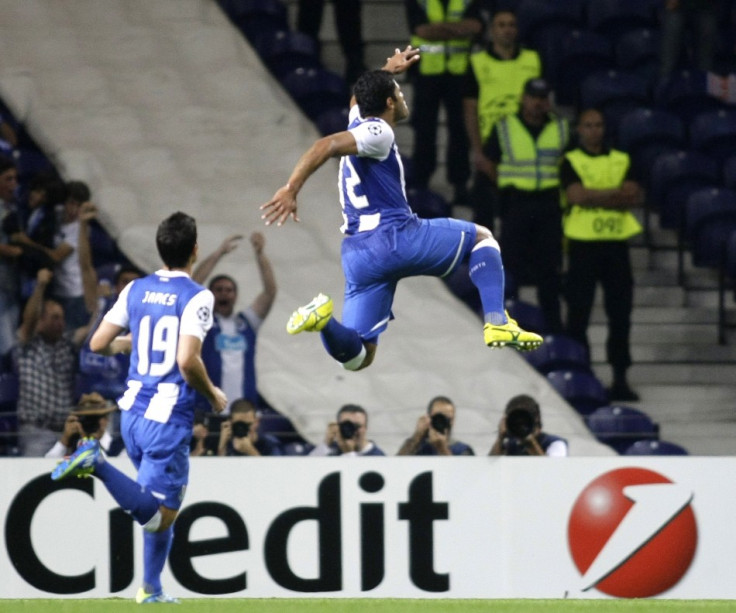 "I hope he does come, I have played with him for the Brazilian national team, and I also played against him when I was at Benfica and he would surely add a lot to Chelsea's squad.
"If it was up to me, everything would be done already."
Chelsea have already beaten big clubs to the signing of Eden Hazard, and despite not having a manager in place, the club are making waves in the transfer window already in time for Euro 2012 to begin.
Roberto Di Matteo is currently favourite to take on the managerial position at the club, after the Swiss-born tactician took the club to Champions League glory this season when they looked to be down and out in the last 16.
But with big names including Fabio Capello and Pep Guadiola still available, Roman Abramovich's moves over the next few months will be closely watched by pundits and fans alike.