Chelsea face problems in their bid to sign German midfielder Andre Schürrle. The Bayer Leverkusen star was believed to be close to a £20m move to Stamford Bridge, with Belgian youngster Kevin de Bruyne expected to travel in the other direction.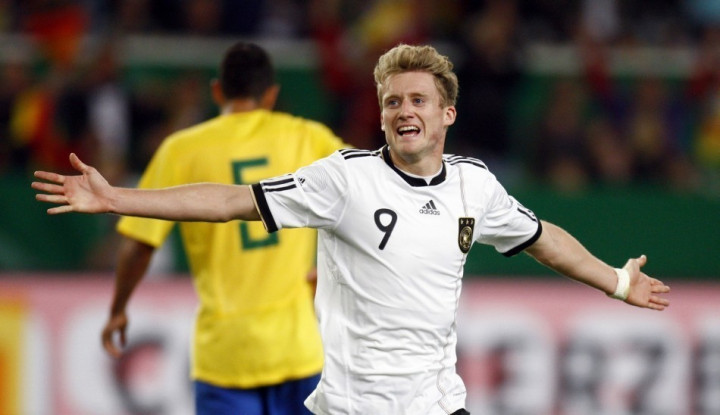 However, the Mail believes the 21-year-old has now been approached by another German club - Borussia Dortmund. And the lure of playing for Jurgen Klopp's side could persuade de Bruyne to opt for the Signal Iduna Park over Leverkusen.
If that does happen, then Schürrle's move to west London could come under threat. Leverkusen's director of sport, former German international Rudi Voller, has already made it clear that any move taking Schürrle away from the club would have to be a "total package".
Kevin de Bruyne transferred to Chelsea last summer but was immediately loaned out to Bundesliga side Werder Bremen, to facilitate the transfer of German Marko Marin. The Belgian has impressed with Bremen so far, scoring six goals and setting up nine more in 30 league appearances.
That form has attracted attention from Dortmund, who are set to lose attacking midfielder Mario Götze to champions Bayern Munich in the summer. In addition, the Independent has also linked Schalke 04 with a bid for de Bruyne.
The negotiations apparently rest on the decision de Bruyne takes. The youngster is reportedly unwilling to go out on loan unless he decides the club and would rather take a permanent transfer out of Stamford Bridge. To that end, the £13m fee the Mail says Dortmund are offering could be enough of an incentive for Chelsea; part of that could be used to increase the bid for Schürrle.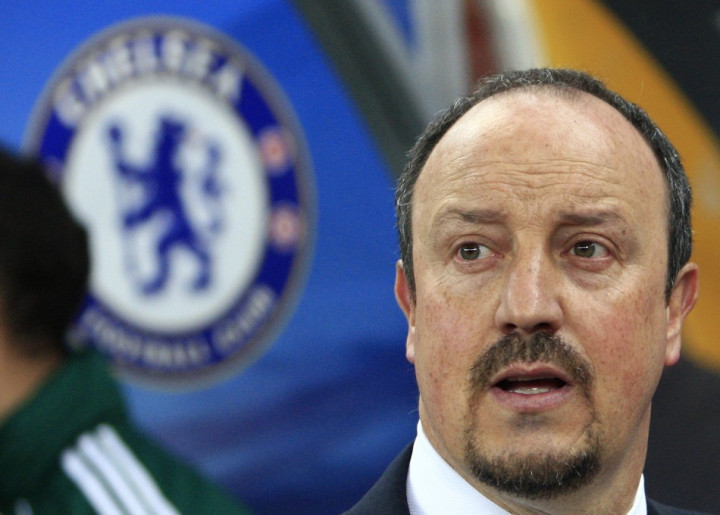 Benitez on Swansea City
Meanwhile, Chelsea interim boss Rafael Benitez claims he is confident of a good performance against the Swans. The Blues are fourth in the Premier League, a point behind Arsenal and third. Talks to bring Schürrle or even Atlético Madrid striker Radamel Falcao on board are likely to stutter unless the side qualifies for the Champions League next season.
Unfortunately, Chelsea have struggled against Michael Laudrup's side this season, with a defeat and two draws in three games so far. The Swans beat Chelsea 2-0 on aggregate in the Capital One Cup semi final.
"They have a nice style and are dangerous in possession, so I think they will do well in Europe. They have done things in a way they like to do. We had three or four chances [first leg of Capital One Cup tie] and could have scored goals, but made two mistakes. We were disappointed for that but the performance was not as bad as the result. We deserved to score at home, so hopefully we can do well and score this time," the former Liverpool manager told the club's Web site.