Interim Chelsea manager Rafael Benitez has hinted that Blues' stars Frank Lampard and Ashley Cole could leave the club next summer. The England internationals are in the final season of their contracts and the concerned parties have yet to agree on an extension.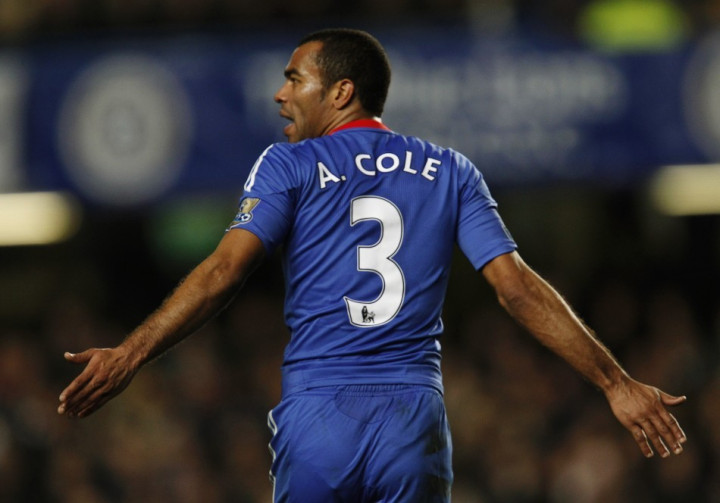 The ex-Liverpool boss, appointed to the Stamford Bridge hot seat as a temporary replacement following the sacking of Italian manager Roberto Di Matteo, explained the nature of his posting meant he was not privy to details about Lampard and Cole's futures. The Spaniard, who has also had spells with Italian club Inter Milan and La Liga outfit Valencia, will face a baptism of fire on Sunday, when the reigning European champions welcome Premier League champions Manchester City to the Bridge.
"I think so [that Lampard and Cole are set to leave]. I don't have all the information and it's not fair to tell me I'm only here for seven months and then expect me to have an influence at the club over the next two or three years, but I think that's the case at the moment," Benitez explained.
The future of the Blues' veterans, including ex-England international John Terry, has been the subject of speculation in recent weeks. Lampard, 34, and Cole, 31, are both believed to want long-term contracts but the club's policy for players over 30 means they will only be offered yearly extensions. Moreover, the former Premier League winners are in the middle of a squad revamp, with the focus shifting to signing players from the next generation, meaning both Lampard and Cole are likely to have to be content with squad roles if they do stay on in London.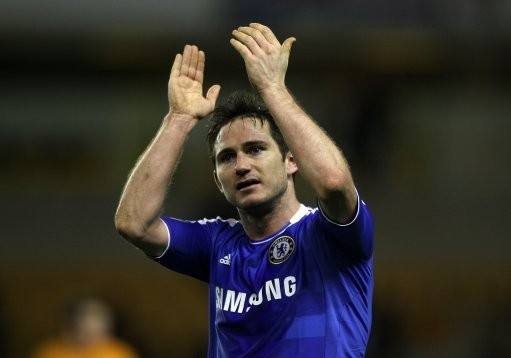 Lampard has been strongly linked with a move to the United States' Major League Soccer (MLS) and a chance to re-unite with former England team mate David Beckham at Los Angeles Galaxy. However, the fact that the ex-Manchester United and Real Madrid star is set to leave the club at the end of this season may change his mind. There has also been interest in the midfielder from Chinese Super League sides Shanghai Shenhua (where he would re-unite with ex-team mate Didier Drogba) and Guizhou Renhe.
Cole, meanwhile, has attracted attention from Ligue 1 club Paris St Germain (PSG), who are coached by ex-Chelsea boss Carlo Ancelotti. There was also talk of another reunion, this time with Jose Mourinho, at Spanish champions Real Madrid, but those rumours have died down.
Di Matteo did call on Chelsea to renew contracts for Lampard and Cole, citing the two as "fantastic players who have always performed at a high level". However, those calls, it appears, have not been heeded and the former Chelsea midfielder later admitted his opinion might be ignored.