Barcelona are considering signing Chelsea defender Ashley Cole and goalkeeper Thibaut Courtois; the latter is currently on loan to Spanish side Atletico Madrid.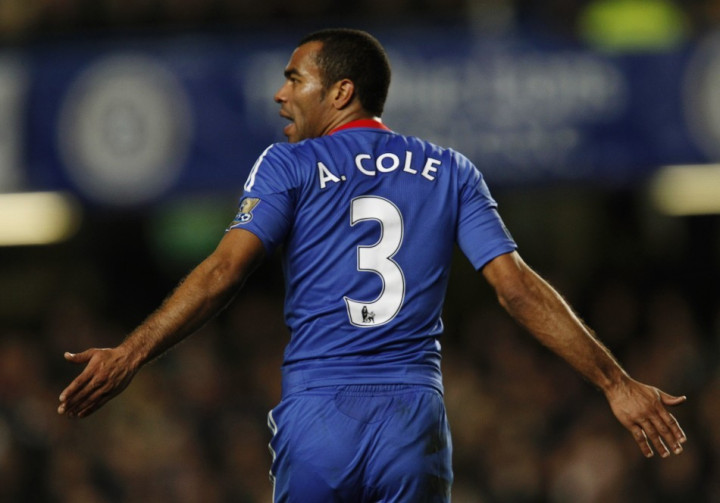 Cole is in the final few months of his Chelsea contract and it appears unlikely the 32-year-old England international will sign an extension at Stamford Bridge. The former Arsenal defender has been linked with a number of clubs, with the Daily Mail crediting Ligue 1 leaders Paris St Germain (PSG), Premier League leaders Manchester United and Spanish champions Real Madrid with interest.
Now, however, Metro reports that Barcelona president Sandro Rosell may bring the left-back to the Camp Nou, as cover for Spanish international Jordi Alba.
It is believed Cole would have to accept a drop in pay to join Barcelona; he now earns £120,000 per week.
Meanwhile, The Sun reports that La Liga leaders are also preparing a £10m bid for Courtois. The 20-year-old Belgian has been on loan to Atletico for a couple of seasons and has impressed a number of observers with his performances.
Barcelona's present No 1 is Spanish international Victor Valdes, whose contract expires at the end of next season. The 31-year-old has been linked with Liverpool but while his future is unknown, his agent has confirmed he will not sign an extension.
Courtois has been quoted as saying he would be happy to remain with Atletico, should a future at Chelsea not be possible, but he has yet to comment on the Barcelona link.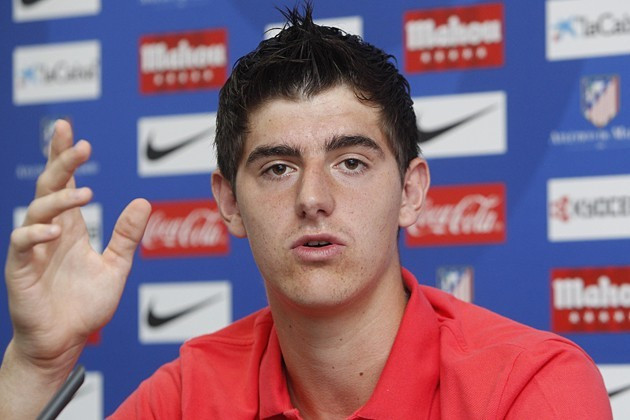 Meanwhile, Barcelona manager Tito Vilanova has revealed Valdes' decision to leave the club will not affect the league leaders. He also insisted there was plenty of time to find a replacement for the Spain international and that there was no pressure on the club.
"Sometimes we think that Barcelona is the best club to play but we all have the right to play elsewhere, other cultures ... I respect him [Valdes] a lot," the coach explained to Spanish newspaper AS, adding, "We have until July 2014 [to find a replacement]. The technical secretariat is updated. There is room and no problem."