European champions Chelsea have warned Catalan giants Barcelona that Brazilian centre back David Luiz is not available at any price. Blues boss Roberto Di Matteo has hit out at rumours suggesting the 25-year-old would leave Stamford Bridge for the Nou Camp.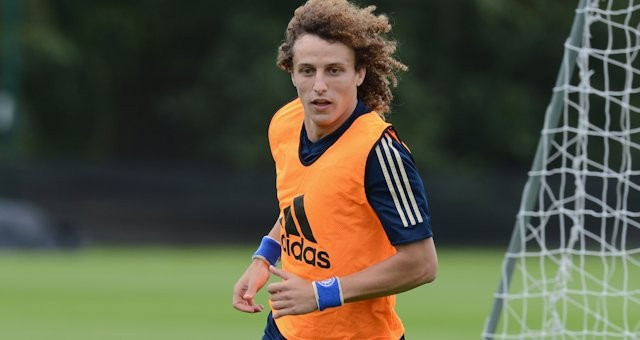 "He is part of our long-term future here. It's normal he gets interest because he is a Brazilian international centre back but we have three internationals for that position and it's great. We need to have that for a club like us," the Guardian quoted Di Matteo as saying.
The Blues have brought a number of new players in this season - the latest being Spanish right back Cesar Azpilicueta and Nigerian Victor Moses - and the 42-year-old Italian is keen not to lose his existing stars as he attempts to mould a league-winning outfit.
The Catalans, meanwhile, are fast developing a reputation for treating the Premier League as a hunting ground. The former Spanish and European champions have taken the likes of Thierry Henry, Cesc Fabregas, Alexander Hleb and Alex Song with them (all from Arsenal) to the continent. This time, though, their attention has shifted to the Bridge. They are likely to be disappointed though, as Di Matteo has insisted he remains unaffected by their advances.
"Personally I don't [have a headache with Barcelona]. I am not sure about Arsenal - probably you would have to ask Arsene Wenger about that. Chelsea can withstand Barcelona. It [their relentless pursuit of players in the past] doesn't concern me," the Independent quoted Di Matteo as saying. A former Chelsea player himself, Di Matteo has also said he was confident Luiz would remain at the club and be available for the team's important league game against Newcastle United.
"This club has been very, very successful in the past and I don't see why any player should want to leave us to go anywhere else at the moment. We always compete for trophies, it's a very ambitious club with an ambitious owner," he added.
Benayoun Considering Chelsea Exit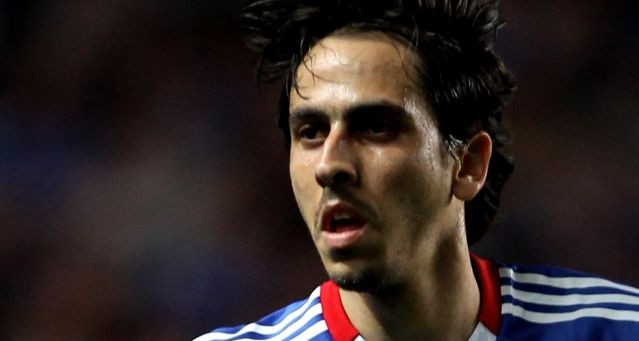 Meanwhile, Israeli playmaker Yossi Benayoun, who spent last season on loan at Arsenal, is considering leaving Chelsea before the end of the transfer window. The 32-year-old midfielder, who transferred to Chelsea from Liverpool in 2010, is believed to have a number of options, including West Ham United, Fulham and Greek club Olympiakos.
The problem appears to be the player's wage demands, which, predictably, are higher than most clubs are willing to offer. Nevertheless, the Israeli international is hopeful he will find the right club.
"I will announce something soon on my future as I am taking time on my decision and want to make the right one," Benayoun was quoted as saying by ESPN.