Chelsea's Spanish pair of Juan Mata and Fernando Torres have committed themselves to the Europa League champions, who are looking to begin a second, hopefully trophy-laden, spell under former Real Madrid boss José Mourinho.
Mata, a former Madrid youth player, and ex-Liverpool and Atlético Madrid striker Torres have both been linked with Spanish champions Barcelona, with the Catalans willing to pay £20m for the latter and ready to move for the former on the recommendation of manager Tito Vilanova.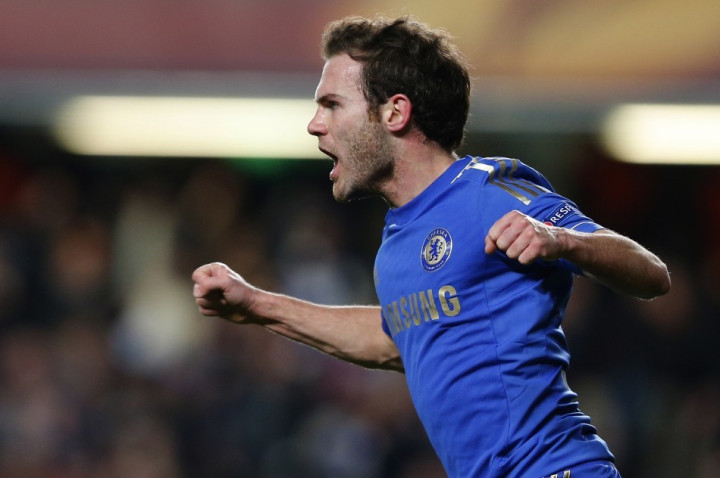 Chelsea fans can rest easy though. Mata has dismissed rumours linking him with a move away from the west London club. The 25-year-old revealed he had not been informed of a change in his position at the club, despite Mourinho's appointment.
"Nobody at Chelsea has told me that Mourinho wants me out. When I finished the season I was told that they were very happy with my performances and with the two years I've spent with the club. I have three years left on my contract. I'm very happy with Chelsea," Mata told Marca.
"Mourinho? I'd prefer to wait until I meet him and work with him before I judge him. That's simple logic. We still need to win the Premier League. It's something I'd really like to do. It must be a great feeling to win a title that so many teams with so much history compete for," the midfielder added.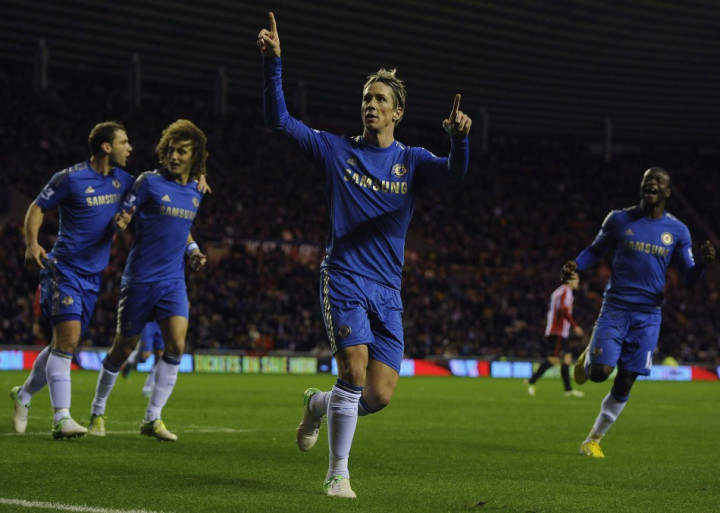 Torres' situation, though, is a little trickier. The 29-year-old transferred for a record £50m but has so far failed to justify that transfer fee; his 2012/13 campaign was slightly better though, with 22 goals in all competitions.
Transfer talk linking the Blues to a host of big-name strikers, including a £34.9m offer for Brazilian international Hulk, according to the Mail Online, has cast doubts over the Spaniard's Stamford Bridge future.
And the fact Torres has publicly welcomed Barcelona's interest suggests the striker may be ready for a move back home. However, Torres also insisted he would wait to see what Mourinho had planned before deciding on his future.
"It's always nice a club like that is interested," the striker said, speaking of the Catalans' interest, "But I want to stay and will talk to Mourinho later. Mourinho has won far more than many of us. It's a new challenge and I am looking forward to it."