Oriol Romeu has been offered an escape from Chelsea for the remainder of the season, according to reports, with the 21 year old believing to be fielding interest from Valencia for a loan deal.
Romeu has struggled for game time at Stamford Bridge since Roberto Di Matteo took over at the start of the year, mentioning only six times under the Italian as he fails to build on his good start with the club back from when he joined in the 2011 summer.
The youngster has been connected with moves back to his old club Barcelona, who currently have first refusal on any deals that Chelsea might make, but Metro claim that Valencia are also interested in signing Romeu on a loan deal, with the possibility of making it permanent if he fits well into the squad.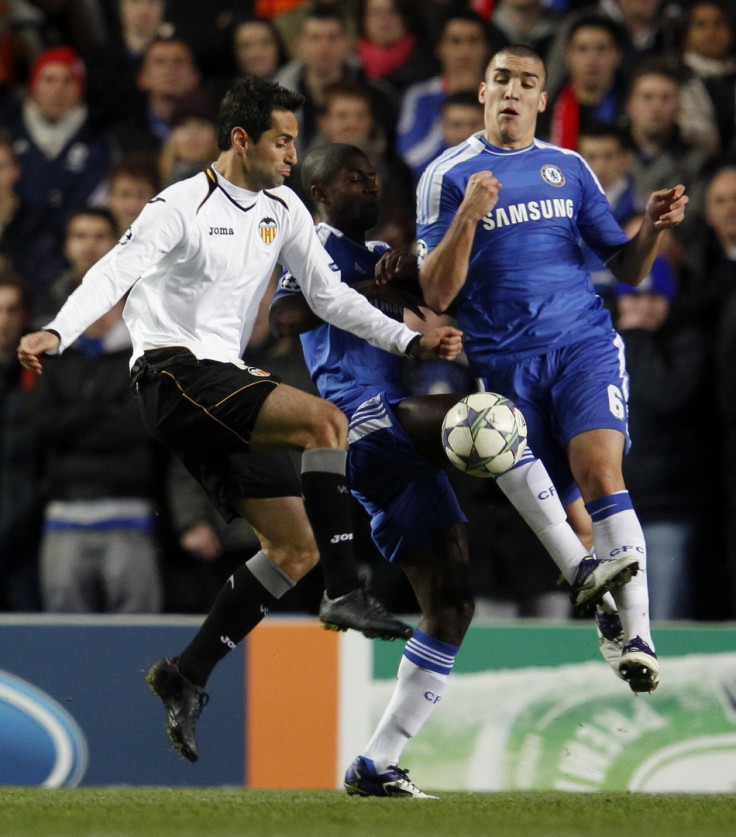 Valencia were in the running to sign Romeu before he went to Chelsea, but with the Blues desperate at the time to put the starlet in the place of Michael Essien, who at the time was injured and out of action for the next six months.
He received a great deal of chances under Andre Villas-Boas, making 22 appearances before the manager was sensationally sacked just eight months into his managerial stint at the club.
But when Di Matteo took over, it was a different story for the former Barcelona man, who didn't feature at all in Chelsea's Champions League win over Bayern Munich and played just twice more in the rest of the season.
A return to Spain could prove to be just the ticket for Romeu to prove himself once more, and at just 21 years of age, there is still great potential to be fulfilled as he considers his next move.