With the season rapidly coming to an end, Chelsea owner Roman Abramovich, who has threatened a mass clearout in the Blues camp, will be looking for fresh talent for the new season. Abramovich, who spent a whopping £90,000,000 in the last transfer season alone, will certainly be equally determined to get his man... and this time make no mistakes in recruiting the best for his beloved club.
Here are five players that Chelsea should sign in the forthcoming transfer season: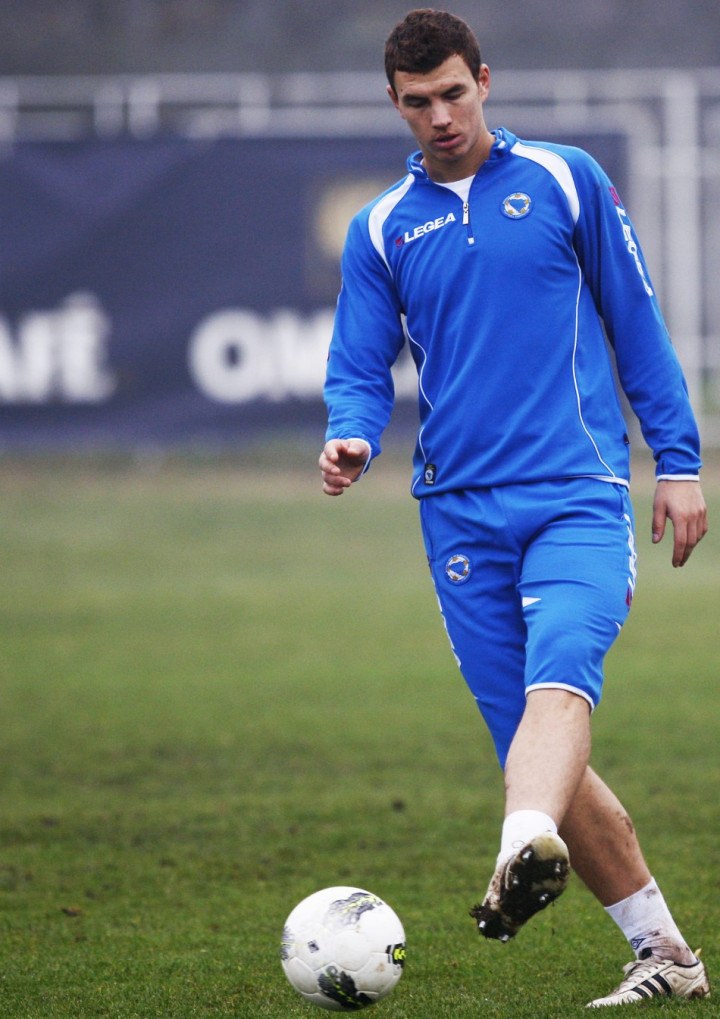 Name: Edin Dzeko (Bosnia)
Position: Striker
Age: 26 years
Current Club: Manchester City
Market Value: £28,000,000
Edin Dzeko, who is reportedly leaving Manchester this summer, could be a very good purchase for a Chelsea side that will probably bid farewell to Drogba, Torres and Kalou this summer. Dzeko has been in good form this season, having racked up a total of 18 goals in 39 appearances. The Bosnian striker, whose contract with City does not end till 2015, is believed to be looking for a way out of the Etihad after falling behind Aguero, Balotelli and Tevez in the pecking order.
The Blues should certainly consider making a move for the striker, who is capable of scoring with either feet, before somebody else does.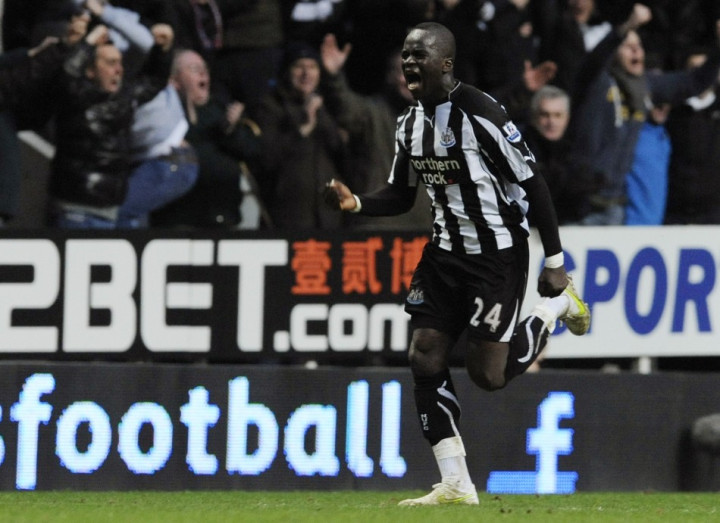 Name: Cheik Tioté (Cote d'Ivoire)
Position: Defensive Midfielder
Age: 25 years
Current club: Newcastle United
Market value:£ 9.700.000
Although Tioté will be contracted to Newcastle till 2017, the talented Ivorian midfielder is being targeted by many clubs. While loathe to lose him, Toons fans will be hoping they can at least get a hefty fee for the tough tackling defensive midfielder.
Tioté also has reasonably good ball skills, is a composed and mature player and accurate with his passes... all these are attributes that have alerted several of Europe's top clubs and the Blues could have a fight on their hands to land their man.
Chelsea should definitely consider making a move for this talented player before someone else does.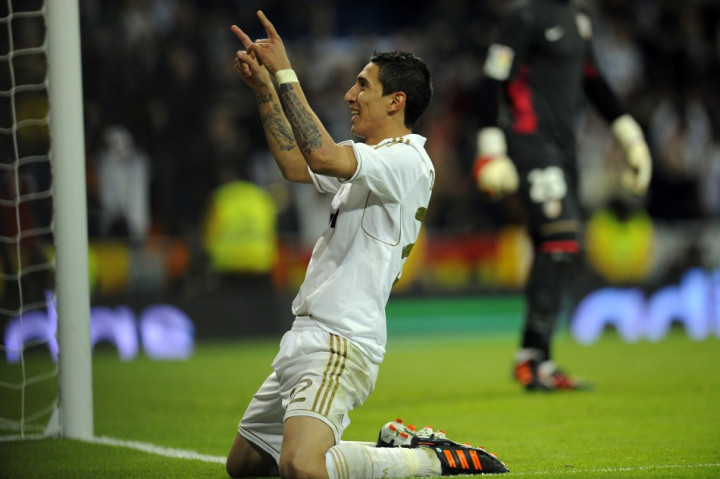 Name: Ángel Di María (Argentina)
Position: Midfielder (right winger)
Age: 24 years
Current club: Real Madrid
Market value: £26.500.000
Chelsea are reportedly willing to fork out £35m for the talented Argentinean winger/striker who has had an impressive season with Real Madrid. The fleet-footed Argentine has 13 assists and five goals in the league alone and is always dangerous with the ball.
However, Di Maria, who is contracted to Madrid until 2016, has reportedly threatened to leave the club unless they double his weekly wage, reported to be around £40,000. Chelsea would certainly be able and willing to pay him much more than that.
Di Maria's attacking attributes are well complemented with a willingness to track back and help his defense. His time at Madrid has also helped him develop as a goal scorer, something Chelsea could do with very nicely.
Should the deal happen, Di Maria will definitely be a wise purchase for the Blues, who will be looking to add quality to their side this summer.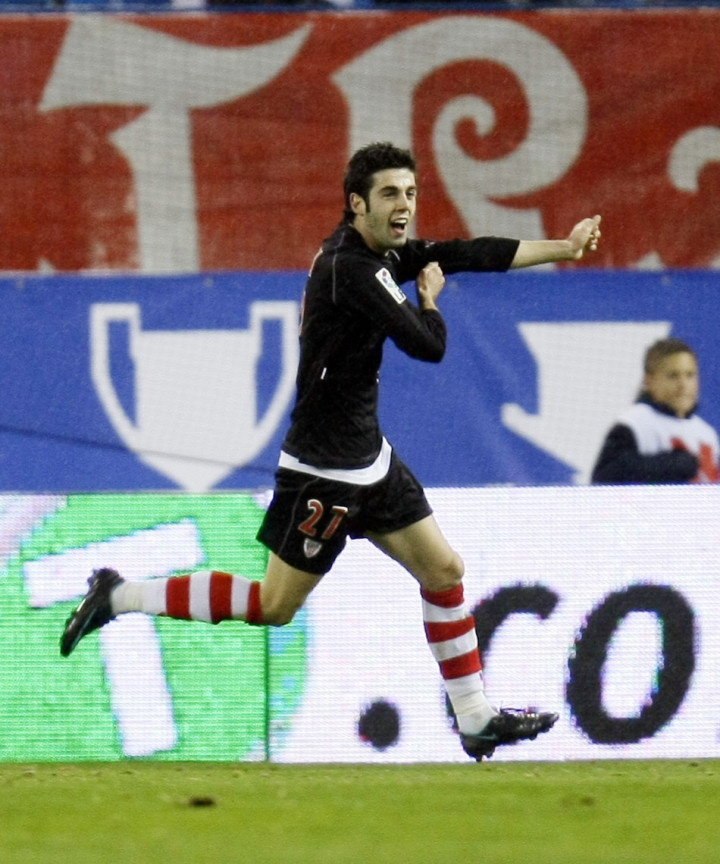 Name: Markel Susaeta (Spain)
Position: Midfielder
Age: 24 years
Current club: Athletic Bilbao
Market value: £4,400,000
Markel Susaeta, who is reportedly on the radar of quite a few clubs including Manchester United, Arsenal, Real Madrid and Paris St Germain, is reportedly going to be available in the forthcoming summer transfer window.
Susaeta, who generally plays as a right winger, played a crucial role in his club's Europa League (quarter-final) win over Manchester United.
The addition of the Basque national, who has scored 10 goals in 49 games this season, could help the Blues offset the probable loss of Florent Malouda this summer.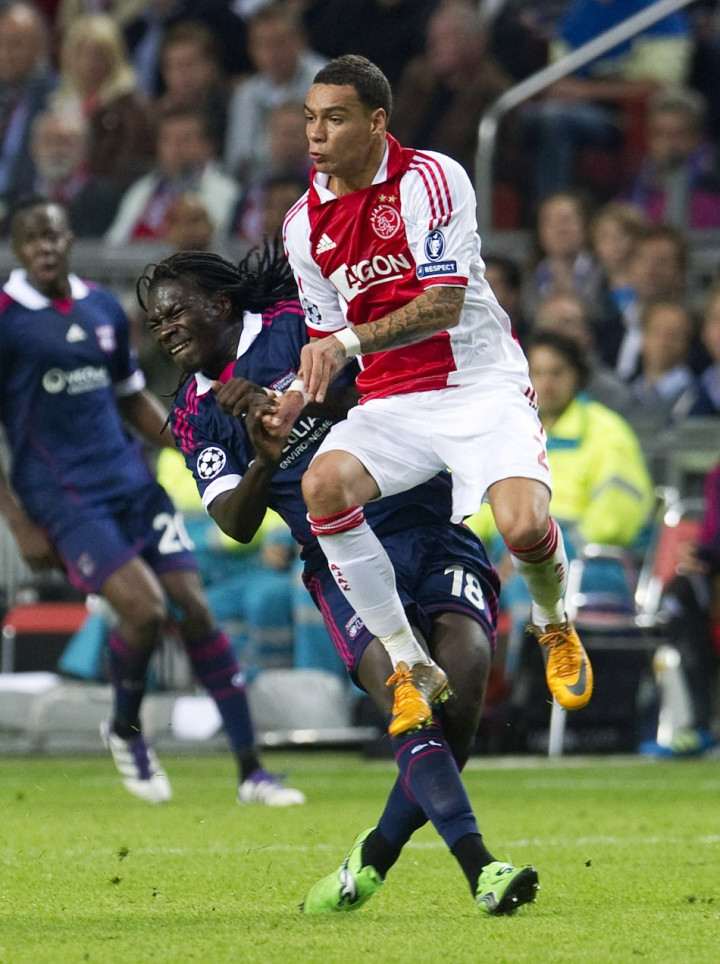 Name: Gregory van der Wiel (Holland)
Position: Defender (full back)
Age: 24 years
Current club: Ajax
Market value: £8,800,000
Van der Wiel, who received the "Young Player of the Year in 2010" award in Holland, is one of the most promising and talented players in Ajax. Although still under contract for another year, the 24-year-old defender is speculated to be the target of many clubs who are willing to spend quite a bit on the defender.
With defenders Paulo Ferreira and José Bosingwa making a possible exit from Stamford Bridge this summer, the Blues should certainly consider bringing in van der Wiel, who is known for his speedy runs down the flank.
Must Read:
Manchester City Transfer Targets: 5 Players Roberto Mancini Must Sign This Summer [PHOTOS]

Arsenal Transfer Targets: Five Players Wenger Must Sign This Summer