José Mourinho believes Chelsea's style of play has adversely affected Fernando Torres' form, since the Spain international's £50m transfer from Liverpool in January 2011.
The former Blues' manager, who left Stamford Bridge for Inter Milan in the Serie A and then Real Madrid in La Liga, returned to the club earlier this summer for a second spell in charge.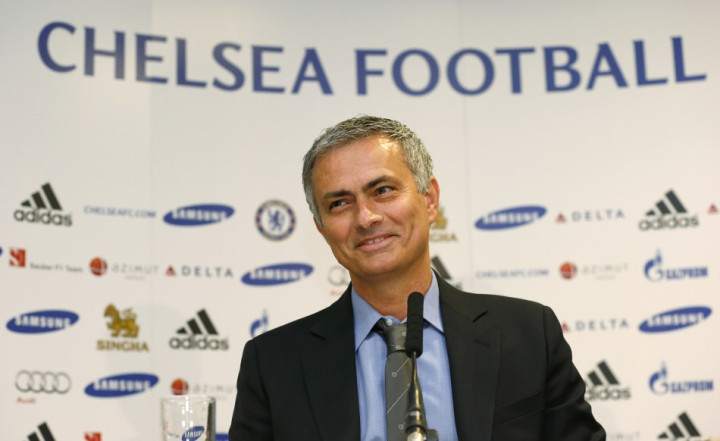 The Special One claims he will do everything in his power to help bring Torres' career back on track. The 29-year-old striker has scored only 35 goals in 168 appearances for the club, according to statistics on their website.
However, the appointment of Spanish coach Rafael Benitez as an interim manager last season (after the sack of Roberto Di Matteo) has revitalised the player a bit, with 23 of those 35 goals coming in the 2012/13 campaign.
"Against teams [who compress the play] very close and you have to play him in small spaces he will have a little bit more difficulty. At Liverpool they played much more of a 'low block', and he had balls to attack behind defenders," Mourinho explained.
"In that aspect he was a lot more comfortable. Sometimes it's easy to say a player is not performing but that might not be fair because sometimes the way you play decides if someone is more or less comfortable on the pitch," the Portuguese continued.
Torres' poor form over the past two seasons has often brought his Chelsea future into question, with other big-name stars like Radamel Falcao, Gonzalo Higuain and Stevan Jovetic linked to the club. However, nothing came of those rumours, with Falcao joining Monaco, Jovetic opting for Manchester City and Higuain remaining at Real Madrid, for now.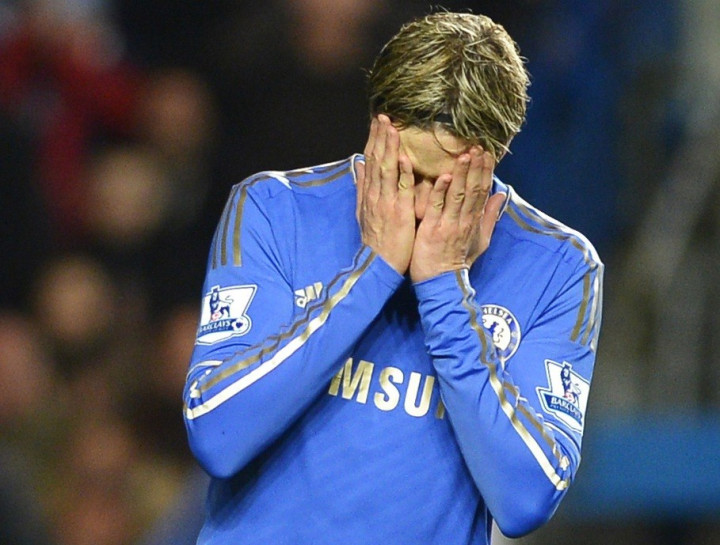 Mourinho, at present, has three strikers - Torres, Senegal international Demba Ba and young Belgian Romelu Lukaku. The coach, however, believes both Ba and Lukaku have the same shortcomings as Torres, which he claims explains his pursuit of United's Wayne Rooney.
Chelsea have confirmed an official bid to the Premier League champions for the former Everton man but have been rejected. It is believed Madrid's Higuain, who is valued at €37m, is back-up.
Finally, Mourinho also said he saw himself as a mature manager now and would not involve himself in as many controversial moments as he did the last time he was in English top flight.
"I'm one of the guys with more time in football. I won all the English competitions so maybe I have a bit more responsibility. I have that on my shoulders, so probably I have to be an example for everybody in many aspects. Everything - conduct, support, to be there for people when for some reason they need me," he concluded.