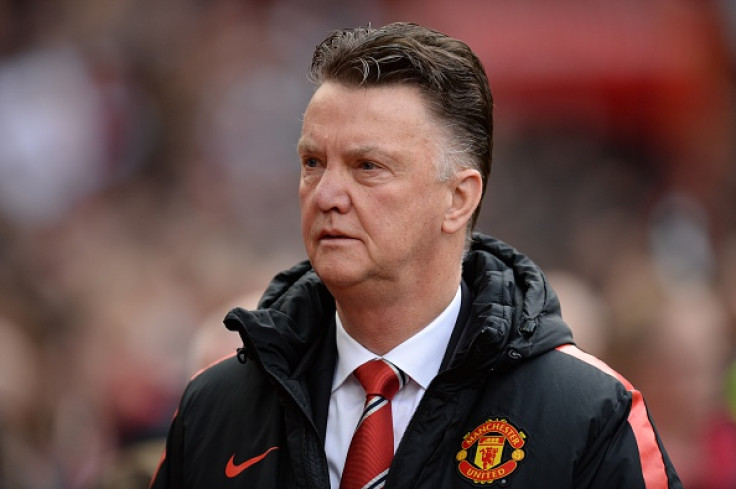 Louis van Gaal believes that Manchester United have to put in a performance of equal intensity for 90 minutes if they have to have any chance of beating Chelsea and push them close for the title.
The Red Devils put in a superlative performance against Manchester City at Old Trafford, coming back from being a goal down to beat them 4-2 and will need a similar show this time around to keep Chelsea on the edge.
United are currently eight points behind the Blues in the title race, who also have a game in hand.
Van Gaal believes that the title is still possible, with Chelsea still to play Arsenal and Liverpool in their next few games but insists that they need to do their job properly to take them close.
The Dutchman insists that in spite of their brilliant run in the league, having won six on the bounce, they are still not able to continue their stronghold for the length of the game and always give the opposition a glimmer of hope which can cost them in the big games.
"We are progressing and playing more like a team. There is more balance in the team now. I do believe that we can play very well but we haven't played very well for the full 90 minutes yet. Although we won the [Manchester] derby, the first 15 minutes were not good," Van Gaal said.
"The title? It is not logical but it is still possible. It is more a case of when and if, and I don't believe in when and if. I believe in facts. The fact is that we are behind Chelsea.
"But we have to play against them and so do Arsenal, so we can lay pressure on Chelsea's shoulders. You never know, you've seen it in previous Premier League seasons. So I cannot say it is not possible, but it is not logical," he continued.