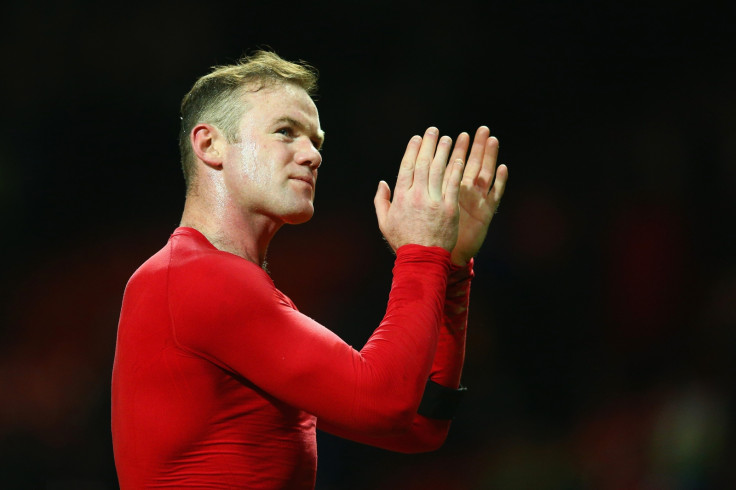 Manchester United skipper Wayne Rooney has commended his team for their performance despite losing to Chelsea on Saturday, 18 April.
The Red Devils dominated the game against the Blues at Stamford Bridge, but still ended up on the losing side and the win moved Jose Mourinho's team one step closer to the Premier League title.
Rooney feels that the performance put in by Louis van Gaal's team, where they controlled 70% of the possession during the game deserved all three points, but was left ruing missed chances following game.
The Three Lions skipper is confident that this performance against the champions in waiting will only spur United on to better things and is confident they can set it right when they face Everton next week.
"I thought it [the performance] was excellent, we dominated from start to finish," Rooney told United's official site.
"We created some good chances, but unfortunately didn't take any of them. I felt that if we got a goal, even with five minutes to go, we would have gone on to win."
"I think we can take great confidence from this result as I've rarely seen a team come to Stamford Bridge and dominate so much, all that was missing was a goal. On another day we could have scored two or three goals, but it wasn't to be today. We have to move on now and look forward to facing Everton next weekend," the English forward explained.
Despite the loss, Rooney showered praises on young defenders Paddy McNair and Luke Shaw, who were called into the starting line up due to the absence of Marcos Rojo, Phil Jones and Daley Blind.
The duo put in assured performances in dealing with Chelsea's threat and limiting them to just two shots on target.
"I thought they [McNair and Shaw] were excellent. Paddy came up against a very physical player in Didier Drogba and handled him really well. As for Luke, we all know what a talent he is. He's been out for a while and has come back today giving a very good performance. I think the two lads will take a lot of confidence from that display," Rooney added.