Chelsea midfielder Cesc Fabregas has not ruled out a move to China in the future but sees himself plying his trade in the US when he can no longer "play at the top level in Europe". Fabregas has only started five times in the Premier League this season but has still managed to provide six assists and scored the decisive goal in his side's 3-1 win over his former club Arsenal on Saturday (4 February).
Fabregas has recently been linked with a shock move to Real Madrid while The Express claims AC Milan and West Ham United are also interested in the World Cup and European Championship winner. The former Barcelona playmaker has not revealed his plans for the short-term and while he has not closed the door on moving to China in the future, he does seem to prefer a switch to America.
"Once I retire from Europe, you never know (about playing in China)." Fàbregas told AS. "When I feel I can't play at the top level in Europe my plan at the moment is to go to the US but you never know."
Fabregas also revealed his plans when his playing days are over, and is keen to step into the world of coaching. The 29-year-old, who was made Arsenal captain at the tender age of 21, says the possibility of becoming a manager is something that motivates him and is keen to earn his coaching badges.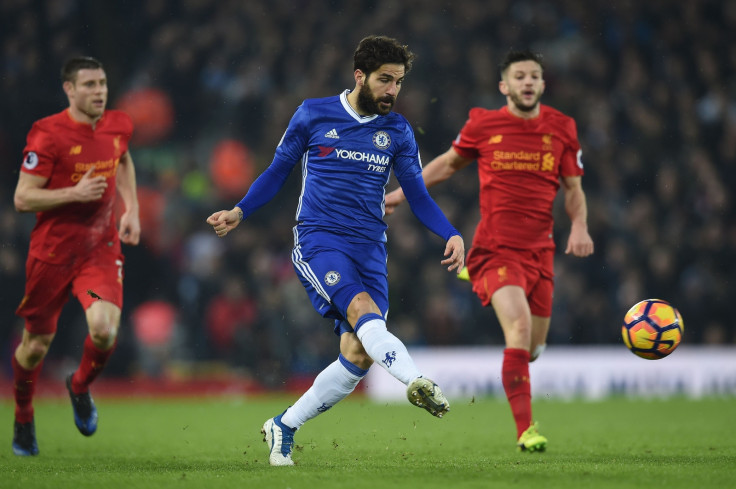 "If you ask me right now, yes." Fabregas added. "I think in my mind, I have plans of taking the badges and studying and it's something that motivates me for the future, but at the same time I'm still very young and I'm focusing on football and I hope that I still have many more years of playing."