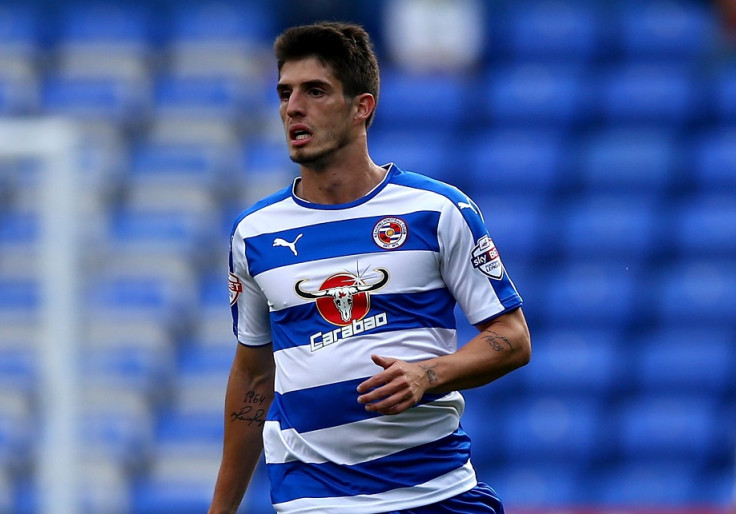 Reading forward Lucas Piazon is wanted by Toronto Police in connection with an alleged sexual assault against a woman in her home. Piazon, 21, who is currently on loan from Chelsea, is accused of assaulting the woman along with fellow Brazilian footballer Andrey Da Silva Ventura, after meeting two women at a nightclub on 26 June.
Both Piazon and Ventura, a goalkeeper who plays for Brazilian side Botafogo-SP, were in Canada on the night of the alleged attack to represent the Brazilian Pan American football team in the 2015 Pan Am Games.
Inspector Joanna Beavens-Desjardins said: "They [Piazon and Ventura] socialised with the victim and accompanied the two women to a Toronto residence. "The victim, once she arrived at home, went to sleep. They entered her bedroom and sexually assaulted her. She awoke and both of them left the residence.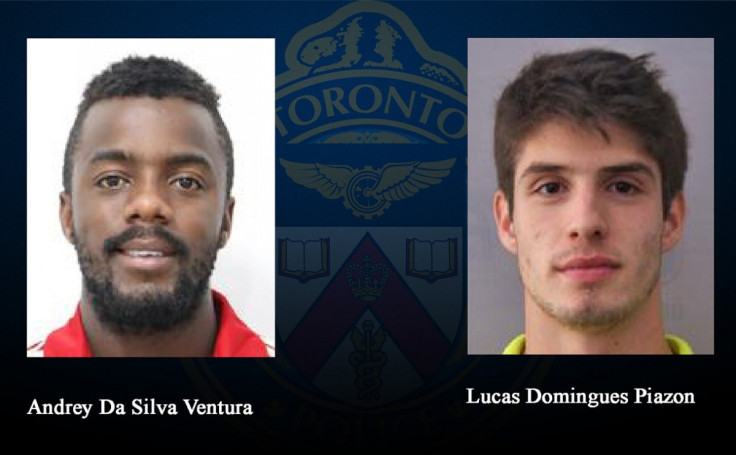 "We encourage all affected individuals to come forward and report to police as we want to make sure everyone receives the support services that they may need, regardless of their decision to report and proceed criminally."
Piazon has made eight appearances for Reading this season, scoring twice.