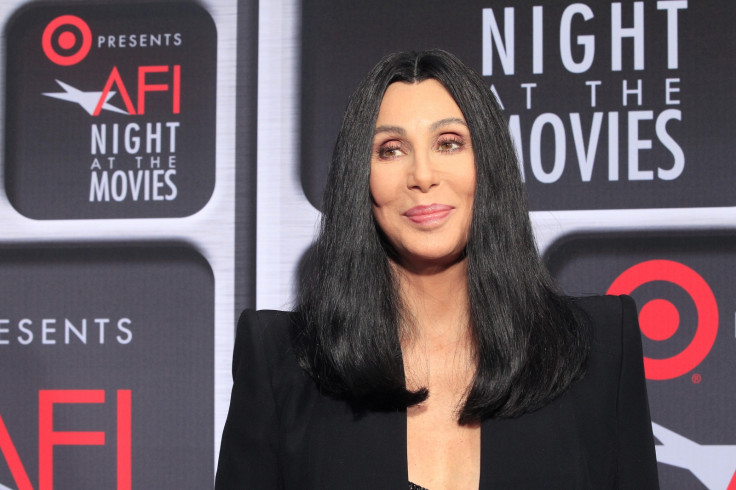 Websites crashing, links that lead to nowhere, false advertising − we all have online shopping nightmares. Music legend Cher has taken to social media to vent her anger after her own shopping experience with Kate Hudson's sportswear brand left her feeling "conned".
The 70-year-old singer did not mince her words after using Hudson's company – an online subscription retailer offering women's sportswear and accessories – for the first time.
She told her 3 million followers: "Made mistake of going2 Fabletics. What a pain in the ass. won't even let u see anything Till u give them your 1st born‼ Felt I Was Being Conned (sic)."
Cher was referring to the site's lifetsyle quiz which asks you a series of questions to determine which ensemble suits each user.
Fabletics replied to the Believe singer's damning review: "We LOVE you @Cher! Please know our quiz is to personalize shopping and so we can eliminate waste by only creating clothing people want."
Corporate Marketing Officer Shawn Gold told Business Insider that the company was "so bummed" that Cher was unhappy. "The introductory quiz helps us better understand our customers and personalize the shopping experience. By asking shoppers for their style and size preferences, we're able to save our customers tons of money and eliminate waste," he said in a statement to the news site. " I wish we could turn back time and explain all this to Cher."
Hudson, who co-founded Fabletics with fashion retailer JustFab in 2013 was named Entrepreneur of the Year at the 2015 Glamour Women of the Year awards. "I don't think you ever feel like you deserve [awards], but I listened to an amazing feminist who said a lot of women feel they don't deserve the positions they're in – and they should stop feeling that way," she previously said. "I try to look at it as an opportunity to represent something."