China and the U.S.: Spy plane Set to Further Tensions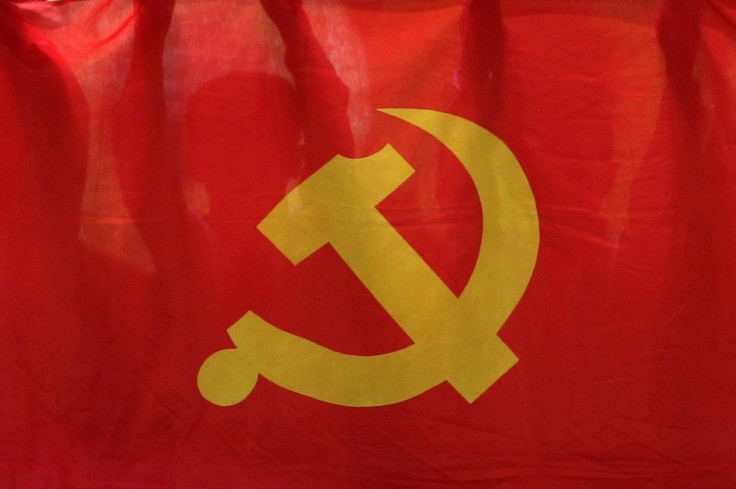 In the last two weeks China has issued two warnings to the United States, indicating that despite previous move to increase ties between the two countries, suspicions and tensions still dominate the two giants' relationship.
The latest obstacle between the two countries friendship came after Taiwan's Defence ministry said it sent two F-16 fighters to intercept the Chinese Sukhoi-27 jets near the central line across the 113-mile wide Taiwan Strait.
Playing down the incident, the ministry said it was the first time that Chinese jets had breached Taiwanese airspace since 1999 and that the two Chinese jets rapidly turned around.
A spokesman added that he believed the incident was "an accident" and insisted Taiwan had been "in full control" of the situation.
A Taiwanese newspaper however, the United Daily News, started a new polemic after revealing the Chinese jets had allegedly been in pursuit of a U.S. U-2 reconnaissance plane, allegations which both the Taiwanese Defence ministry and the Pentagon declined to comment on.
China has always warned it would not tolerate U.S. reconnaissance of its coastline, and its position even hardened after a U.S. spy plane crashed into a People's Liberation Army jet in 2001 near Hainan Island, killing the Chinese pilot.
Following the accident, the U.S. plane crew was detained for 11 days, starting an important diplomatic row.
In a latest twist however, not deterred by the U.S. refusal to comment on the situation China has issued a statement warning Washington their friendship had clear and defined boundaries.
"We demand that the United States respects China's sovereignty and security interests and takes concrete measures to boost a healthy and stable development of military relations," said a spokesman for the Chinese Defence ministry to the Global Times, a state-run newspaper.
The defence ministry also called for the U.S. to stop the flights, calling them a "major obstacle" to good relations and saying that they had "severely harmed" mutual trust.
The U.S. however retorted almost immediately with Admiral Mike Mullen, the chairman of the U.S. joint chiefs of staff, saying the U,S. would continue to fly operations in international airspace.
"We won't be deterred from flying in international airspace. The Chinese would see us move out of there. We're not going to do that, from my perspective. These reconnaissance flights are important." Mullen said.
© Copyright IBTimes 2023. All rights reserved.