China business confidence plunges to six-year low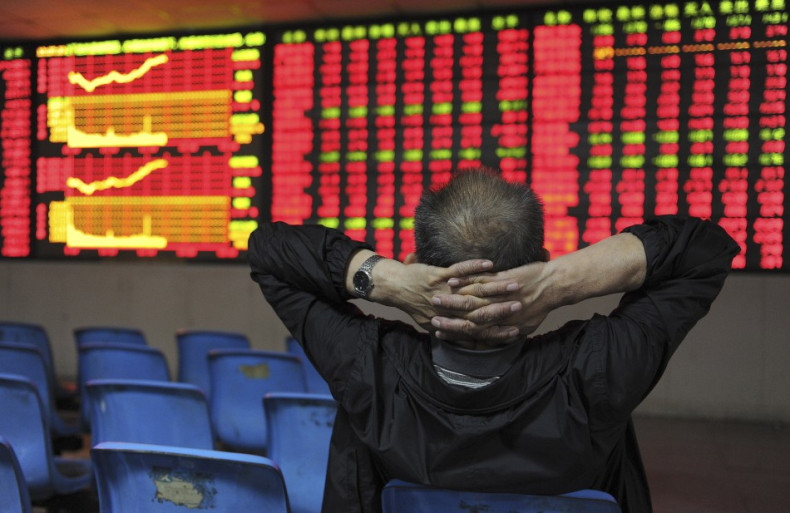 A survey of Chinese business sentiment recorded its lowest reading in six years in July amid a dramatic plunge in the country's stock markets.
The MNI China Business Sentiment Indicator slipped to 48.8 from 53.5 in the previous month, matching April's reading, the lowest since early 2009.
The index is computed by gauging the survey responses of top business executives in the manufacturing and service industries.
A score above 50 indicates expansion while a score below signals contraction.
Businesses also pared back their expectations for the future, with the Future Expectations Indicator falling 6.4% to 54.1.
MNI said both production and new orders fell amid uncertainty brought on by the large correction in the country's stock market.
"The sharp pullback in the MNI China Business Sentiment Indicator, after the more positive June reading, marks a disappointing start to Q3," said Philip Uglow, chief economist at MNI Indicators.
"The woes of the stock market over the past month may well have dented confidence, although at present it is difficult to gauge the impact."
Meanwhile, the Conference Board think tank said its Leading Economic Index for China, a key indicator of future economic activity, advanced 1% in June following a 1.1% increase in May.
"China's growth continues to be driven by bank credit rather than stronger performance in the real economy, and as such the economic outlook remains fragile," warned Andrew Polk, economist at Conference Board China Centre in Beijing.
The coincident index, which gauges current economic activity, rose 0.5%.