China criticises US opposition to WTO market economy status
US support the European Union in its stance in opposing giving China market status.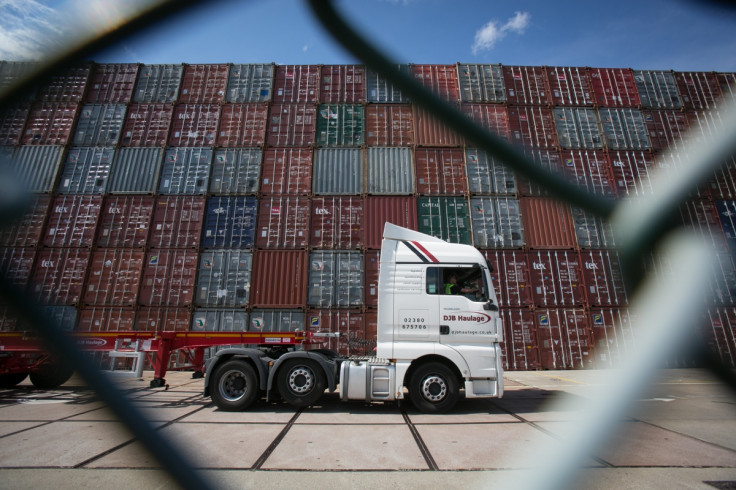 The Chinese government on Friday criticised US opposition to granting Beijing market economy status in the World Trade Organisation as reminiscent of the Cold War.
A US document released Thursday (30 November) in Geneva supports the European Union in opposing giving China market status, which would make it harder to win anti-dumping cases against Beijing for exporting goods at improperly low prices.
A foreign ministry spokesman, Geng Shuang, called on other governments to follow through on what Beijing says was a commitment to stop treating China's state-dominated system as a non-market economy.
"The so-called non-market economy does not exist in WTO multilateral trade rules," said Geng at a regular news briefing. "It is just reminiscent of the domestic laws of certain WTO members in the Cold War era."
The US took Europe's side in a case brought by China saying it was automatically entitled to market status in December on the 15th anniversary of its 2002 accession to the WTO.
Washington, the EU, Japan and other governments say such status depends on Beijing following through with market-opening changes it has yet to make.
Without that status, other governments have more latitude in declaring China is exporting goods at improperly low prices. They can look at goods from other "surrogate countries" when determining what Chinese prices should be.
"WTO members must end the 'surrogate country' practice in anti-dumping investigations against China by December 11, 2016. This is clear cut and beyond doubt," Geng said. "All WTO members should honor their commitments and promises, strictly abide by the international law, and earnestly fulfill the obligation under international agreements."
Separately, Chinese officials pressed their case at a meeting with the visiting French economy minister, Bruno Le Maire.
The two sides issued a statement pledging their commitment to free trade "based on reciprocal and mutual benefits." European governments are increasingly pressing Beijing for reciprocity, a reference to giving foreign companies the same access to China, the most closed major economy, as its companies get abroad.
A Chinese deputy finance minister, Shi Yaobin, criticized the EU stance against granting Beijing market status.
"We hope Europe will take concrete measures to correct this," said Shi. "We hope France as one of the most important members of Europe will use its leverage in Europe to make the European Council review its laws and correct these non-conforming rules."