Opec and non-Opec producers extend oil production cuts to Dec 2018
Russian and Saudi oil ministers came together to drive an extension of output cuts for another 12 months.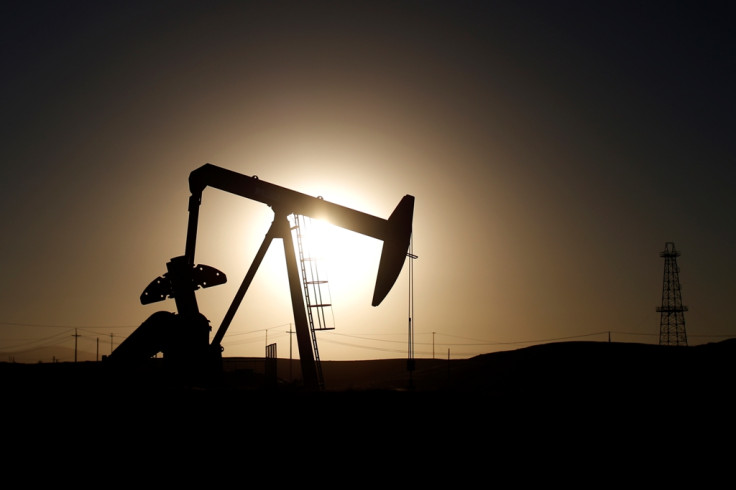 The Organization of Petroleum Exporting Countries (Opec) and 10 non-Opec oil producers have extended their joint production cuts of 1.8 million barrels per day (bpd) following the conclusion of their ministerial meeting in Vienna, Austria on Thursday (30 November).
The move had been widely factored in by the oil futures market, given the initial lukewarm response to the announcement.
At 10:22pm BST, the Brent front month contract was up 0.73% or 46 cents to $63.57 per barrel, while the West Texas Intermediate was up 0.21% or 12 cents to $57.42 per barrel.
Initial reports suggested the Russians were not keen on extending the cuts that were due to expire in March 2018.
However, flanking each other Saudi Oil Minister Khalid Al-Falih and Russian Energy Minister Alexander Novak said they had decided with their peers to extend the ongoing output reduction drive to December 2018.
"We are united shoulder to shoulder. We are completely aligned," Al-Falih added.
Opec members Libya and Nigeria, who were previously exempt from the initial agreement to cut production inked 12 months ago, also agreed to a collective cap on their production levels. In order to accommodate the two countries, the existing deal will be reset to run for twelve months from January to December.
Market analysts expressed little surprise at the developments in Vienna.
Viktor Nossek, director of research at WisdomTree, said the decision to extend the production cut had already been priced in by the market.
"However, oil's increasingly backwardated futures curve and recent price appreciation have not only vindicated Opec's decision to curb supply, but is now encouraging other oil producing nations to participate in supply cuts.
"This highlights oil producing nations' increased willingness to tighten supply collectively to stave off the threat of shale and force oil prices higher. Shale's booming production previously countered any bullish sentiment in crude oil on indications of Opec agreeing to cut output."
Mihir Kapadia, chief executive officer of Sun Global Investments, said a "$70 oil price" over the short-term was possible but only if the perceived unity on display in Vienna is sustained, something that will not be easy, with challenges aplenty.
"For Russia, reassurance about how the curbs will eventually be removed seems to be as important as the duration of the extension.
"But Russia can balance its budget at much lower prices than say Saudi Arabia. The latter is also preparing for a stock market listing for national energy champion Aramco next year and it would hence benefit from higher crude prices." Their unity is likely to be tested over the next 12 months.