China to launch yuan-centred international payments system before December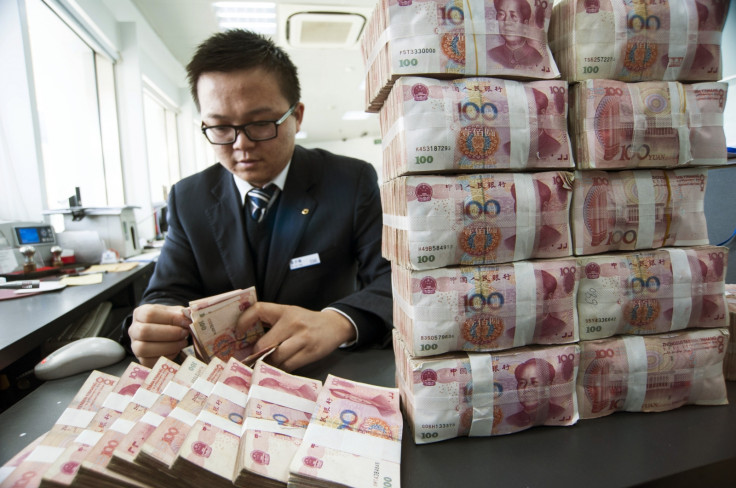 China is expected to launch its own international payment system as early as September or October, as the country looks to accelerate attempts to internationalise its currency, the yuan.
The scheme dubbed China International Payment System (CIPS), which facilitates international usage of the yuan is ready to be launched, Reuters reported, citing three sources with direct knowledge of the matter.
"The CIPS is ready now and China has selected 20 banks to do the testing, among which 13 banks are Chinese banks and the rest are subsidiaries of foreign banks," a senior banking source was quoted as saying.
"The official launch will be in September or October, depending on the results of the testings and preparation."
A second source with direct knowledge of the matter told Reuters that authorities are striving to launch the first phase of CIPS before December.
"If it's all smooth, (the launch) will be in September or October. If there is a need for a bit more time, we are still confident about (rolling it out) before the year-end," he said.
The system, which would allow hassle-free renminbi transactions, is expected to be a game changer for China's international transactions. It was first announced by People's Bank of China (PBOC) in April 2012.
"Though the international renminbi clearing platform will take several years to develop, the basic functionality is expected to markedly improve access for foreign corporates as well as help accelerate the process of internationalising the renminbi," Standard Chartered bank said in a release earlier.
"CIPS for the first time will put the renminbi on an even footing with other global currencies in areas such as operating hours, risk reduction and liquidity optimisation."
According to the bank, the system's key features include:
Cross-border renminbi clearing among both onshore and offshore participants
International reporting standards and multilingual
Handling payments in 17 time zones in Asia, Africa, Europe and Americas simultaneously
© Copyright IBTimes 2023. All rights reserved.