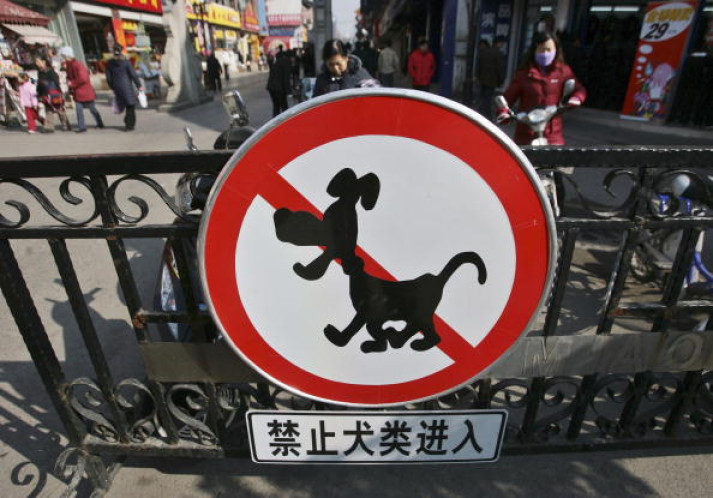 Chinese authorities have reportedly killed approximately 5,000 dogs in China's southwest Yunnan province after five human deaths in the past three months were blamed on rabies, the official Xinhua News Agency said today (7 September).
The anti-rabies campaign has been launched by the municipal government in the western Yunnan province city, Baoshan, to control the human casualties. Over 4,900 dogs have been killed and 100,000 vaccinated.
Dog bites and human deaths have also been reported in villages across the Shidian and Longling County, and the Longyang District.
The municipal government in Baoshan City has also issued a warning urging other provincial authorities to cull stray dogs and control the spread of dog attacks.
The anti-rabies campaign has generated outcry from animal rights activists who called for vaccinating the dogs rather than killing them.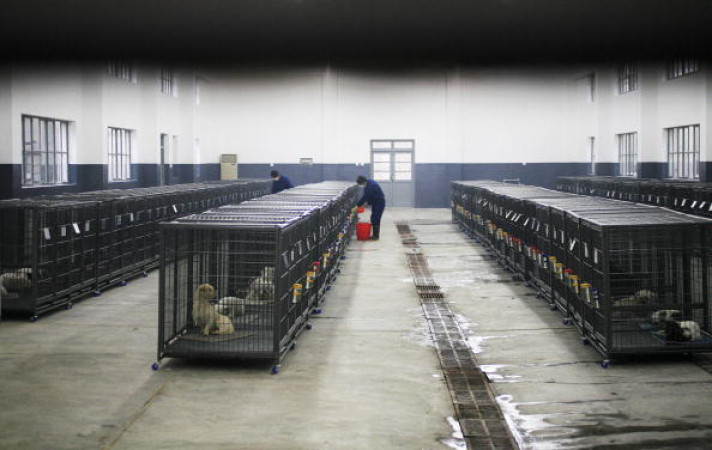 China has intensified stray dog control after an increase in rabies cases in 2006, killing more people than tuberculosis or AIDS.
The Health Ministry reported 2,254 rabies infections in the first nine months of 2006, which was a 27 per cent increase from the same period in 2005, according to the People's Daily Online.
AP News also reported that Chinese authorities in the northern city of Hanzhong killed approximately 37,000 dogs after a rabies outbreak in 2009.
Rabies is a viral disease that is commonly spread by a bite or scratch from an animal.
Early symptoms include inflammation of the brain in humans, and it almost always results in death.