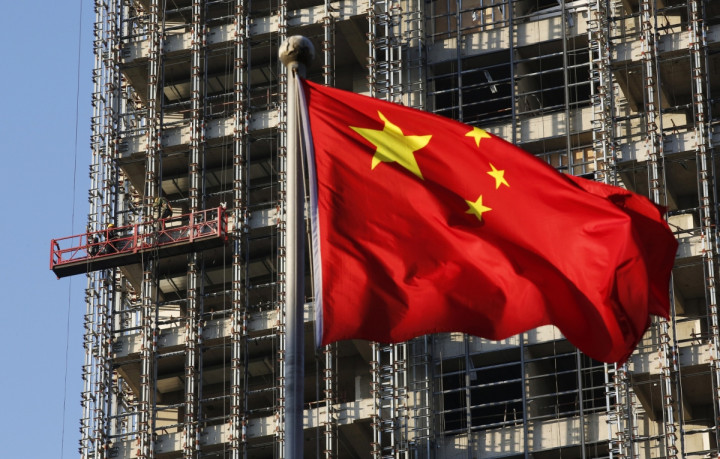 The recent decline in property prices in China is directly linked to the ongoing anti-graft campaign in the country.
In addition to the high mortgage rates in China, the property market sentiment has been shaken by panic sales by Chinese officials worried about anti-corruption probes, the Times News Network (TNN) reported, citing market sources.
The sources added that anti-graft investigations are directly linked to the declining prices of luxury homes in major cities and tourist destinations in China, as corrupt officials are disposing of several homes.
Anti-graft officials told TNN that a political leader arrested in China's Inner Mongolia province had enough house keys to fill a large sized ladies handbag.
Another corrupt police officer was found having more than 100 houses. A Guangzhou official, Cai Bin, nicknamed "Uncle House" in the Chinese social media, allegedly owns 20 homes.
Data from the National Bureau of Statistics (NBS) earlier showed that out of 70 major Chinese cities tracked by the government, 64 saw month-on-month price declines for new homes in July, compared with 55 in June.
Meanwhile, prices for existing homes declined in 65 cities in July, compared to 52 cities in June.
China's property market has been experiencing rapid growth in terms of price and activity in recent years.
In order to bring down property prices, the government launched a number of measures such as limiting property lending and higher mortgage rates.
In the first seven months of 2014, property sales in China dropped 7.6% year-on-year to 564.8 million square metres, according to the NBS.
In addition, housing starts and sales continued to contract in the second quarter, as property investment declined to its slowest pace in about four years.
In July, monthly property sales stood at 81.15 million square metres, down 16.3% from the same month last year and down 34% from June.
Meanwhile, Australia's property market is gaining from the slowdown in China. Property prices in many Australian cities are rising due to increased Chinese buying.
Australia's foreign investment review board said China was the top source of foreign investment in the country's property sector in 2013, with inflows through formally approved channels jumping 41% to $5.58bn.