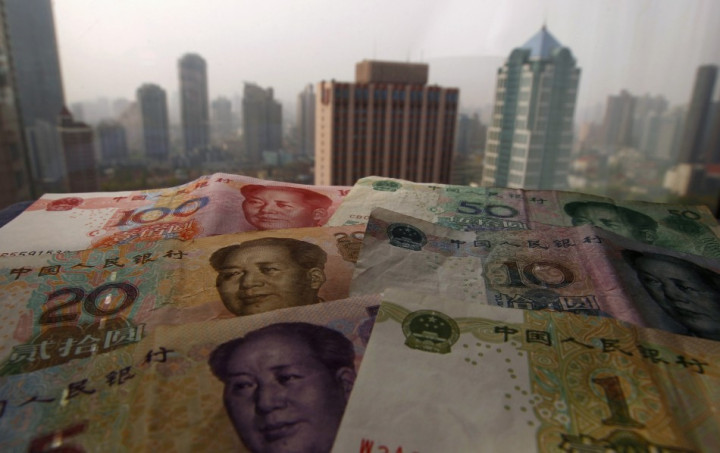 New-home prices have declined in more Chinese cities, as the central government's tight property cooling measures have continued to show their impact.
Out of 70 major Chinese cities tracked by the government, 64 saw month-on-month price declines for new homes in July, compared with 55 in June, according to the National Bureau of Statistics (NBS).
Only two cities — Xiamen in southeastern Fujian Province and Dali in southwestern Yunnan Province – experienced monthly price increases in July, compared with eight cities in June. Prices edged up 0.2% and 0.1% in Xiamen and Dali, respectively.
Price declines were the highest in Hangzhou in east China's Zhejiang Province and Sanya on south China's Hainan Island, falling by 2.5% and 2.4%, respectively.
Meanwhile, prices for existing homes declined in 65 cities in July, compared to 52 cities in June. Existing home prices declined the most in Shenyang in northeast's Liaoning Province by 1.5% from June.
However, new home prices in 65 cities are still higher than a year ago on a year-on-year basis. Only three cities – Hangzhou, Wenzhou and Shaoguan – experienced year-over-year price declines.
The growth rates in the 65 cities moderated significantly in July, the official Xinhua News agency reported citing Liu Jianwei, a senior statistician at the NBS.
Liu added that many home buyers were taking a wait-and-watch attitude due to uncertain market prospects, which led to month-on-month drops in home prices in more Chinese cities.
China's property market has been experiencing rapid growth in terms of price and activity in the previous years. In order to bring down property prices, the government launched a number of measures such as limiting property lending.
The measures have shown their impact in recent months.
In the first seven months of 2014, property sales in China dropped 7.6% year-on-year to 564.8 million square metres, according to the NBS. In addition, housing starts and sales continued to contract in the second quarter, as property investment declined to its slowest pace in about four years.
In July, monthly property sales stood at 81.15 million square metres, down 16.3% from the same month last year and down 34% from June.