China to Release Government Sponsored Operating System in October, To Rival Microsoft Windows, Google Android and Apple Mac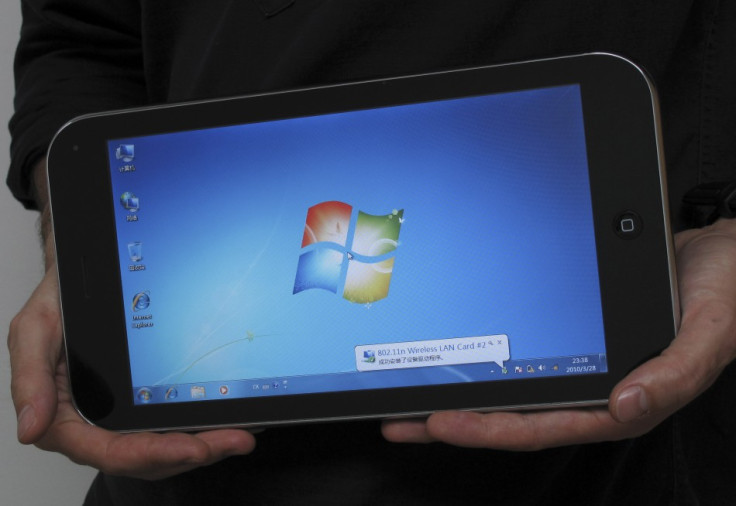 After the recent cyber espionage incidents involving the two major technology hubs of the world viz the United States and China, the latter is now working on developing its own operating system supported by its own government, in a bid to challenge operating systems imported from US based companies like Microsoft, Google and Apple.
According to a Reuters report (quoting the China-based People's Post and Telecommunication News), China's home-grown operating system will be ready by October this year. The OS will initially be applicable to computers (desktops), after which mobile platforms would receive customised OS versions.
"We hope to launch a Chinese-made desktop operating system by October supporting app stores," stated Mr Ni Guangnan, head of a recently established OS development alliance.
"Creating an environment that allows us to contend with Google, Apple and Microsoft - that is the key to success," added Mr Guangnan.
Linux based OS
According to an earlier report, China's home-grown operating system will be accorded the nomenclature of 'China Operating System' (COS). The report states that the COS will be structured on the Linux Kernel. The OS will be customised to work on different devices like tablets, smartphones and even digital set-top boxes.
Taiwan based HTC is also said to be an alliance partner in the COS development initiative.
COS built using Linux should significantly enable application developers to develop a comparatively greater number of applications, in comparison to other platforms such as Windows Phone.
Potential to overtake Tech giants
COS, once official, could challenge Android's dominance (in the mobile platform), Microsoft Windows (on PCs), and Apple iOS and Mac in China.
With China currently accounting for a large number of Windows desktop users, Microsoft could come under a bit of a threat from the Chinese operating system brand.
A recent example of tech giants facing threat in China (by Chinese technology products), is the fact that Xiaomi managed to dethrone Samsung in terms of market share in Q2 2014 (Xiaomi acquired 14% market share, and Samsung 12% during the period), and the Chinese smartphone brand also overtook Apple during Q2 2013, in the country.
© Copyright IBTimes 2023. All rights reserved.