Russia and China Launch Joint Naval Exercise in Yellow Sea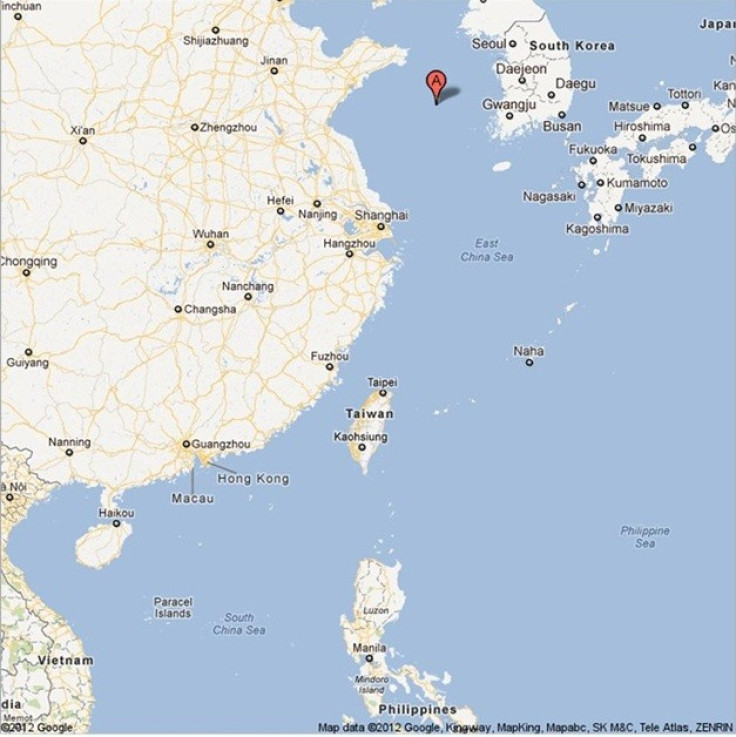 Russia and China on Sunday begin joint naval exercises in the Yellow sea off the Chinese east coast.
The six-day drill near the Japanese waters will take place from 22 April to 27 April and is likely to focus on joint maritime air defence and defence of marine traffic arteries.
Russian naval Deputy Chief of Staff Rear Admiral Leonid Sukhanov announced the start of the drill.
The drill involves testing the support and protection systems of the navies, command-and-control, and armaments, the People's Daily quoted Sukhanov as saying.
"Participating naval forces will train in the prevention of armed conflicts in exclusive economic zones," Sukhanov added.
The drill will conduct test combat systems interoperability, surface and underwater exercises and also the efficiency of the automated control systems and electronics.
This is first such navy drill between the two countries although they have conducted four military drills since 2005. The drills have come in a region where other countries quarrel over territorial claims because of oil and gas deposits. Japan also claims a chain of islands in the East China Sea in the same region.
Both the sides are quite upbeat about the drill. "It's an excellent exchange for China to be able drill jointly in such sensitive areas," CCTV quoted Yin Zhuo, retired major general as saying.
A Chinese foreign ministry spokesperson said: "This joint military exercise is a long scheduled one between China and Russia in order to uphold regional peace and stability," quoted AFP.
As many as 16 vessels and two submarines have come from China which include five missile destroyers, five missile frigates, four missile boats, a support vessel and a hospital ship, according to a CCTV report. More than 4,000 Chinese servicemen will attend the drill. Five shipboard helicopters and 13 aircraft will also take part.
Russia has deployed four warships from their Pacific fleet and three supply ships.
The US and the Philippines also began their joint military exercises a week ago in the South China Sea.
© Copyright IBTimes 2023. All rights reserved.