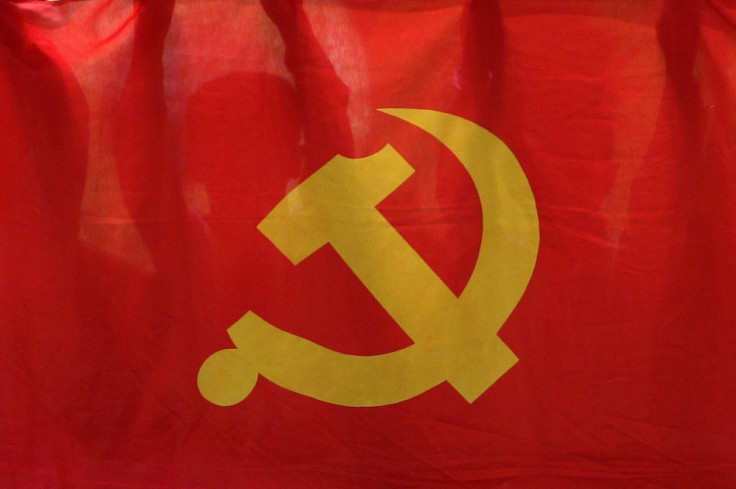 A person tries to kill themselves in China every two minutes as latest figures show that 287,000 people commit suicide each year in China, accounting for 3.6 per cent of the country's annual deaths, according to official statistics.
With China's suicide rate reaching 22.23 people out of every 100,000, according to the Centre for Disease Control and Prevention, the country's suicide rate is one of the highest suicide rates in the world.
"Our nation has one of the highest rates of suicide in the world," the Beijing Youth Daily quoted Beijing Health Bureau spokesman Mao Yu as saying.
In China, where up to 1.3 billion people live, two million people also try to commit suicide every year.
China will also mark World Suicide Prevention Day on Saturday, according to the Beijing Youth Daily.
According to the disease control centre and the Beijing-based Huilongguan Hospital, suicide is the most prevalent in Chinese aged 15 to 34, with extreme pressure to perform well at school and to find employment being the main reasons advanced as the explanations for the high rate of suicide among China's youths, media said.
Females are about 25 per cent more likely to commit suicide than males in China, while in developed countries, male suicide rates are three times higher than female suicide rates, according to the article.
In China, the high-profile suicides of government officials and business tycoons have been highly publicised, raising public attention in recent years especially after at least eight government officials at various levels succeeded in committing suicide last year.
The figures also show that suicide rate in rural areas is three times higher than in urban zone and accounts for 75 per cent of China's suicide total.
"China's suicide rate reflects a trend that is different from other countries," said an article posted on the website.
However, the Guangzhou Daily, reported the number of suicides in China has risen sharply during the reform and open period, when the nation's economy was booming.
In 2009, the British medical journal The Lancet identified Lithuania, Finland, Latvia, Hungary, China, Japan and Kazakhstan as all having exceptionally high rates of suicide, 20 per 100,000 people or higher.