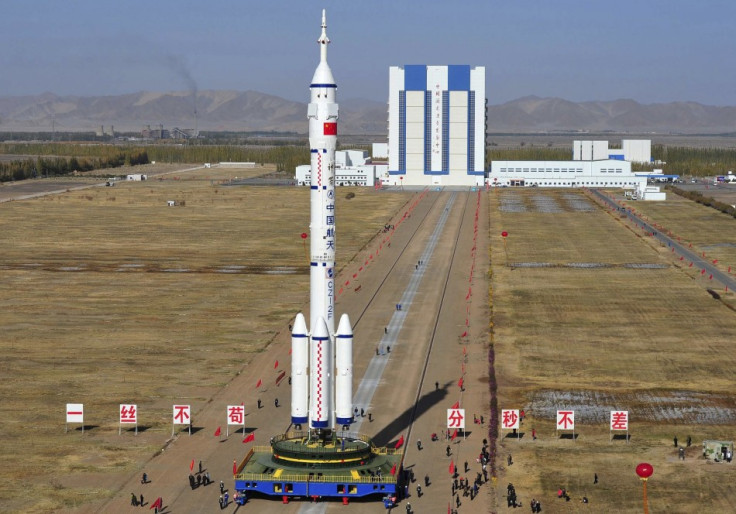 China is set to launch an unmanned spacecraft on Monday, taking its next step towards its goal of building its first space station by 2020.
The rocket named Shenzou 8 will blast off from the Gobi Desert and dock with the Tiangong 1, a capsule which is already orbiting around Earth.
Tiangong 1, or "Heavenly Palace", was launched in September and has already manoeuvred into position.
If it succeeds, the module will then dock with two more spacecrafts, at least one of which will be manned, in 2012.
"We have full confidence in the successful launch of Shenzhou-8, as well as the rendezvous and docking mission," Wu Ping, spokeswoman for China's manned space program, said.
"Next year, we will carry out the Shenzhou 9 and 10 flight missions, and they will also carry out rendezvous and docking tests with the Tiangong 1," Wu said.
"According to the mission plans, at least one of the two flights next year will be manned," she added.
Shenzhou 8 is due to be launched from Jiuquan Satellite Launch Centre in Gansu province at 05:58 (21:58 GMT). The docking will then hopefully take place two days later around 343km above Earth.
China became the third country to send a human into space after the Soviet Union and the US. The country launched its first manned spacecraft in 2003 and hopes to finish its space station by 2020.
China carried out its first spacewalk just three years ago. Scientists have talked about the possibility of sending a man to the moon after 2020.