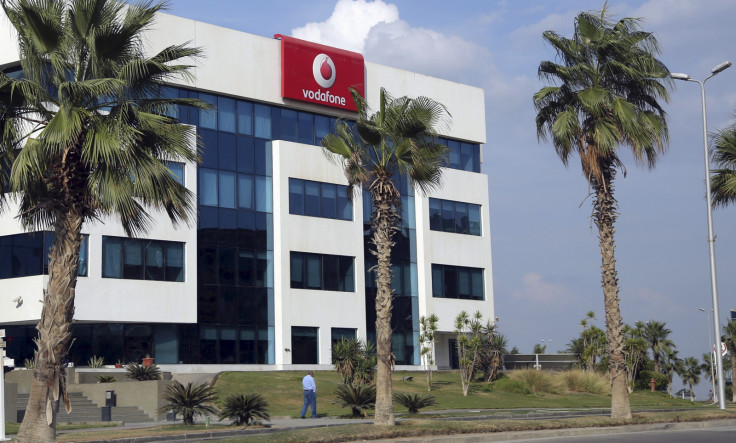 China Telecom and Saudi Telecom are said to be interested in entering the 4G (fourth-generation) mobile space in Egypt. Both the state-run telephone carriers have shown interest in acquiring the related licences from the Egyptian government, an unnamed communications ministry official has revealed.
The official, however, told Bloomberg that both the companies had not yet made a formal move. He added that 4G licences would be offered to new companies only if the existing mobile operators in the country, namely, Orange Egypt, Vodafone Egypt, and Etisalat, fail to show interest in acquiring a licence.
While the sale of the licences is part of Egypt's plan to reform the telecom sector, its telecom regulator is said to have already approached the three local players for acquiring the licences. Interest from outside operators could now put pressure on the existing ones to accept the 4G licence terms offered to them before the first week of August, the deadline set by the Egyptian government.
This follows Orange Egypt revealing in its June filing that 4G licences could cost about $399m (£302.56m, €360.75m). It also follows Zain, a Kuwait mobile telecommunications company, showing interest in entering the 4G mobile space in Egypt. Their interest in acquiring the licences was revealed by a senior telecommunications ministry official last week and was reported by Reuters. Zain had then declined comment.
Yasser al-Kadi, Egypt's communications minister, stated in June that his country would offer 4G licences in an international auction if Vodafone and other existing operators failed to show interest. The government had also said that interested companies will have to pay half of the licence fee in US dollars, a move that will help offset Egypt's foreign currency deficit.
Bloomberg, however, cited an email from China Telecom which said that it had no plans related to Egypt's 4G licences. The newswire also said a Saudi Telecom official had declined comment.