Vodafone has warned that it could shift its headquarters outside the UK. This is amid the uncertainty facing businesses based in the country following the Brexit vote.
The British telecom company said that free movement of people, capital and goods were "integral to the operation of any pan-European business, as are single legal frameworks spanning all member states." The company indicated that these benefits that the UK enjoyed while being part of the European Union (EU) were essential for Vodafone to retain its headquarters in London.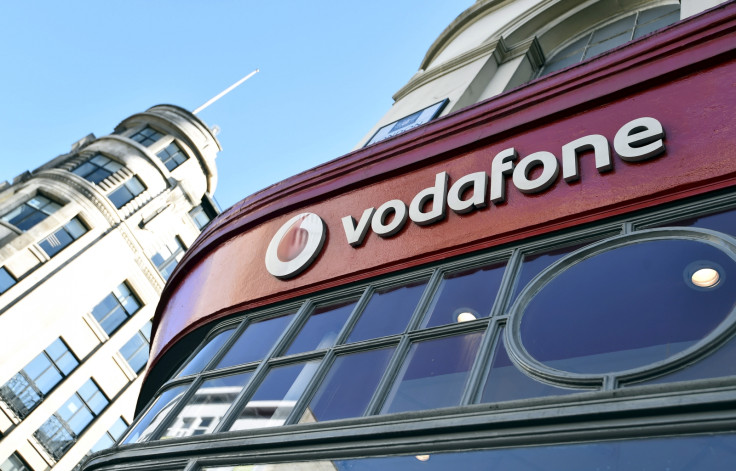 "It remains unclear at this point how many of those positive attributes will remain in place once the process of the UK's exit from the European Union has been completed. It is therefore not yet possible to draw any firm conclusions regarding the long-term location for the headquarters of the group," Vodafone explained.
Vodafone was formed in the UK in the 1980s. It was the country's first mobile network. However, today, it has a majority of its operations outside the country. The company employs over 100,000 employees and serves over 450 million customers overall, according to reports citing company data.
Even in terms of revenues, the UK's contribution is much lower than its foreign operations. While revenues earned from the local business in the country is said to constitute just 11% of its total earnings, its European businesses, excluding the UK, account for 55% of its total earnings.
That said, Vodafone, which employs about 13,000 people in the UK said it would not only continue to support its customers in the country but would also invest in its UK operating company. On the other hand, to ensure its "businesses within the European Union continue to be represented appropriately", the company said it would strengthen its public policy and other required regulatory activities in Brussels, the Belgian capital, which is considered the de facto capital of the EU.
The news comes as various business leaders in the UK met Business Secretary Sajid Javid on Tuesday (28 June) asking the government to negotiate a business-friendly deal with the EU in order to secure the future of the country's economy.