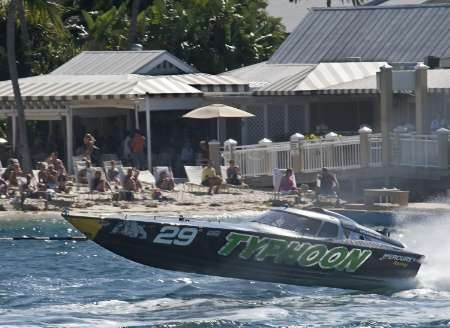 China said the Muifa tropical storm will also have important consequences on the country's economy as new figures estimate the losses to be up to about 3.1 billion yuan ($480 million).
The storm has disastrous consequences as it destroyed hundreds of homes while battering the country's east coast before heading towards North Korea on Tuesday.
The Chinese weather agency said it had downgraded Tropical Storm Muifa to a depression after it made landfall in North Korea early Tuesday, avoiding a feared direct hit on China's densely populated commercial capital Shanghai further south, the AFP reported
According to the National Disaster Reduction Committee 1.35 million people were evacuated, 600 houses destroyed and another 4,800 damaged as Muifa reached eastern China.
At present no death were reported but one person was missing after a boat sank, and four people were killed in South Korea.
The storm also caused important travel disruption as in Shanghai, hundreds of flights had to be cancelled and thousands of fishing boats were called back to port over the weekend.
Influenced by the storm, torrential rains pelted the municipality of Shanghai and the provinces of Liaoning, Zhejiang and Jiangsu, affecting the lives of 1.74 million local residents, according to xinhuanet.com
On Monday, China also announced it had managed to avoid a toxic chemical spill at a plant on its northeast coast.
Previously authorities feared the tropical storm would have even more disastrous consequences as memories of Typhoon Saomai, which hit China in 2006, surfaced. At the time, at least 450 people died as a result of the storm.
The state had also deployed thousands of soldiers that were put on standby to conduct rescue and relief work he official Xinhua news agency said, while in temporary shelters were also set up.