China: Unofficial weather reports banned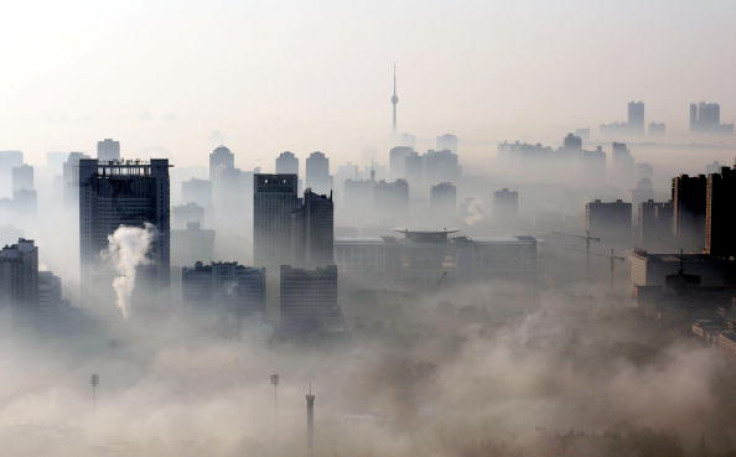 China's Meteorological Administration is pushing forward a new regulation that bans amateurs from releasing fabricated weather reports.
Under the new regulation, that will be in effect from 1 May, besides official authorities, all amateur weather forecasters are prevented from reporting on "wind speed, air temperature, humidity."
The regulation further bans disasters' prediction, including "typhoons, sandstorms [and] haze," according to the China Meteorological Administration.
Any person found publicizing false weather reports that are exaggerated to create panic and "a negative impact on society" will be fined up to 50,000 yuan (£5,225), reported AFP News.
Reactions
While the regulation is aimed primarily at minimizing panic caused by false weather reports, particularly when it comes to disasters, some fear government figures will not depict the true reality.
Ordinary citizens who relied on independent reports on "haze" will now be left to depend on official figures, which are believed to falsely depict China's harsh air pollution.
"Our own PM2.5 reports are false and now we won't let others report, this is truly wicked. How can we protect the environment with false data," said a commentator on China's microblogging service Sina Weibo, reported AFP News.
PM2.5 are fine particles smaller than 2.5 micrometers that are small enough to penetrate and pass through the lungs and affect other organs.
Meanwhile, Ni Shun, a Shanghai-based recreational meteorologist, believes the regulation is fair and will not hurt regular hobbyists.
"People like us mostly take the meteorological observatory as our standard, and then add on some of our own predictions. I think this sort of thing wouldn't be problematic," said Shun.
More clarification is still needed on how weather apps will operate under the new regulation.
Yu Xinwen, the deputy head of the China Meteorological Administration, believes the regulation will help consolidate weather reporting and prevent too many sources crowding weather reports.
© Copyright IBTimes 2023. All rights reserved.