Google News & Weather app updated, features enhanced breaking news notifications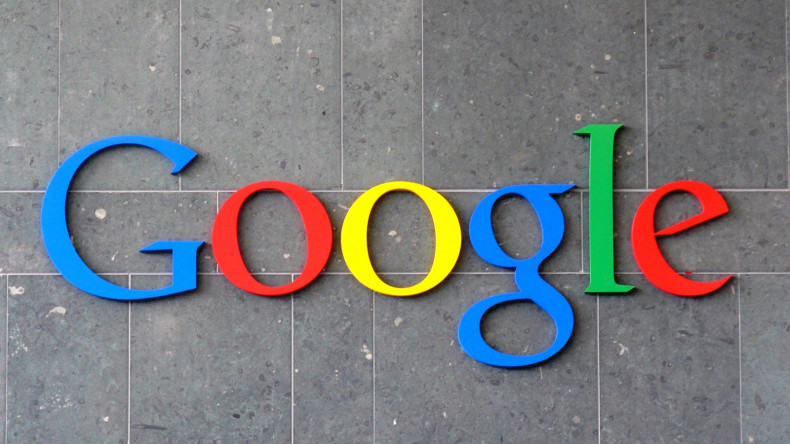 Google has updated its official News & Weather application, and the updated version 2.0 is available for free download.
The updated app now comes with the following new features:
Enriched weather card with larger graphs, vertical slider and graphs for wind and humidity
Dark colour theme available from the options menu
Search for news topics and save searches to your custom sections
Curated stories from top publishers in the Editors' Picks gadget
These enhancements are applicable to the Google News & Weather application for Android users. The updated app is available to download via the official Google Play Store.
For iOS:
Apple's iOS (iPhone and iPad) users get the new features mentioned below with the app version 1.65:
Suggested For You feature brings content that Google's algorithms think iOS users will like. Users need to sign in to test out this functionality.
Performance/Stability enhancements.
Google's News & Weather for Apple's iOS is available for free download, via the iTunes Store.
Apart from the above new aspects, the Google News & Weather app provides the following general list of features:
Coverage from 65,000 publications
Simple swipe access to categories such as Top Stories, Technology, Sports and Weather
The app lets users tune their layout with any of 60 country-specific editions and personalised news sections such as Hollywood, NASA, Fashion and more
Users can tap any story for a deep selection of viewpoints, including in-depth articles, opinion, and local perspectives.