China will block VPNs from February 2018 as part of fresh internet crackdown on citizens
In China, the 'Great Firewall' is about to get taller.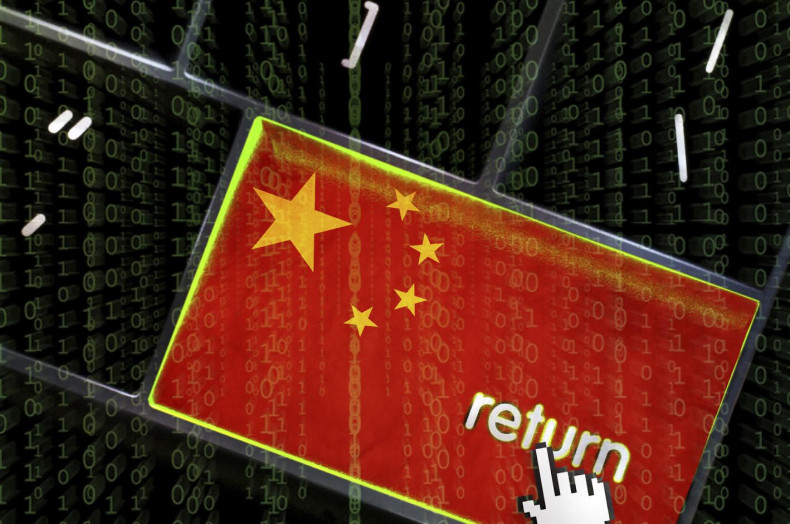 Internet users in China are regularly blocked from accessing websites and online services, from Facebook to the New York Times, by the so-called Great Firewall – Beijing's censorship and surveillance apparatus designed to control the flow of information.
Of course, loopholes exist. Many web users, for example, turn to virtual private networks (VPNs) to access platforms which would otherwise be restricted. But according to Bloomberg, individual access to these tools is set to be banned by the authorities from 1 February 2018.
It has been revealed that Beijing issued demands to the three state telecommunications providers - China Mobile, China Unicom and China Telecom – ordering officials to block all access to VPNs, which can circumvent internet blocks by re-routing web traffic to servers in other countries.
The clampdown is expected to be focused on citizens rather than enterprises, and it is believed firms operating in China will be able to register for the use of VPN technology. Unfortunately for the public, the majority of all online activity is managed by the three named communications firms.
"This seems to impact individuals," Jake Parker, vice president of the US-China Business Council, told Bloomberg. "In the past, any effort to cut off internal corporate VPNs has been enough to make a company think about closing or reducing operations in China. It's that big a deal," he added.
In January this year, it emerged from the Ministry of Industry and Information Technology (MIIT) that a "clean-up" of the internet would mean any firm's providing VPN services or tools would have to apply for a government licence to operate within the law.
As part of the changes, firms reportedly had until 31 March 2017 to "make a written commitment" confirming they would be compliant with the legal demand by the end of the year. If the firm did not make the pledge on time VPN licences would not be approved, the ministry warned.
The notice said the scheme was designed promote "the healthy development" of the internet and would remain in effect until at least 31 March 2018. Bloomberg reported the latest VPN revelation indicated the timescale for implementing changes had become more aggressive.
In May this year, China's Cyberspace Administration of China (CAC) announced that online news outlets and media broadcasters would also need government licenses to operate legally – reinforcing the notion all information must flow though the tightly-controlled state apparatus.
China's president, Xi Jinping, has long been outspoken about his desire for strict internet censorship, arguing it's needed to combat terrorism and foster a healthy population. Last year, addressing a state-backed tech conference, he noted: "Cyberspace is not a place [that is] beyond the rule of law."
The country has more than 730 million internet users, however the government often blocks access to Western services including search engines and social media platforms. Last year, China was deemed the year's "worst abuser of internet freedom" by watchdog Freedom House.