Online news outlets and mainstream broadcasters operating in China will soon need to obtain official government licenses to operate legally, the country's internet regulator, the Cyberspace Administration of China (CAC), has announced.
The new regulations, reportedly set to be effective from 1 June, will impact any digital news outlet that publishes to the internet or via social media platforms – adding another layer of obstruction to China's already heavily-censored web apparatus.
Announced officially in a statement on 2 May, the CAC said the new legislation has been designed to "further strengthen the construction of cyberspace rule of law, and promote the healthy and orderly development of internet news and information services."
Real details remain scant. According to the South China Morning Post (SCMP) it signifies the biggest shake-up in the system for 12 years, with the proposals bringing existing law together under one provision to simplify the law, yet this remains to be seen in action.
The types of media outlets impacted will include websites, applications, forums, blogs, microblogs, public accounts, instant messaging tools and internet broadcasts, the statement indicated.
The text promises to "safeguard the legitimate rights and interests of users" but, again, no real information was provided.
Since 2014, temporary laws have said government approval must be gained for any outlet publishing or distributing news – however thanks to the spread of social media and instant messaging platforms this has reportedly been increasingly difficult to police.
Nearly every independent review of China's internet systems, alongside its notorious "Great Firewall", concludes it is used for censorship and to stamp out potential political dissent.
In one analysis, the Council of Foreign Relations said: "The Chinese government has long kept tight reins on both traditional and new media to avoid potential subversion of its authority.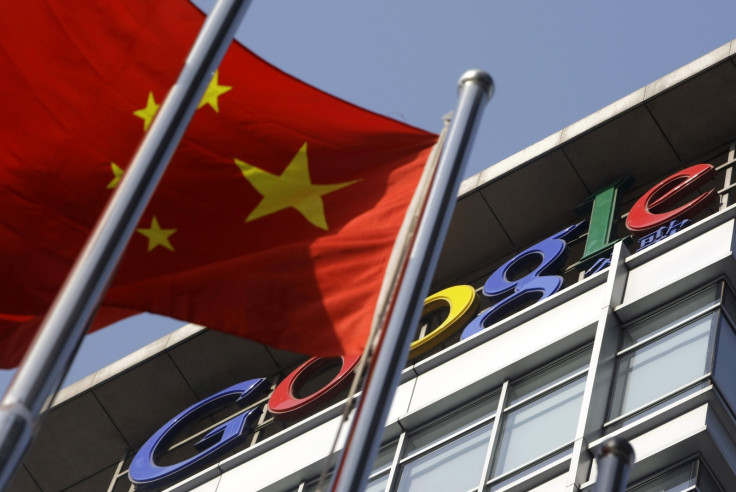 "Its tactics often entail strict media controls using monitoring systems and firewalls, shuttering publications or websites, and jailing dissident journalists, bloggers, and activists."
Meanwhile, according to Freedom House, a human rights organisation, said last year China was found to be the "worst abuser of internet freedom" for the second consecutive year. Many Western services remain blocked in the country, including Google, Facebook and YouTube.
"Harsh punishments for expression and a deteriorating legal environment are significantly undermining civil society online activism," read the Freedom of the Net 2016 survey.
It added: "The government uses a sophisticated and ever-evolving censorship apparatus, incorporating both automated mechanisms and human monitors, to block and filter material that criticises or challenges individuals, policies, or events considered integral to the one-party system."
For tech-savvy internet users in China who, for years, have turned to virtual private networks (VPNs) to circumvent the censorship regime, this may no longer be a viable option. In January this year, the government launched a scheme to crack down on such technology.
At the time a notice from the Ministry of Industry and Information Technology (MIIT) revealed that a "clean-up" of the country's internet industry was underway, meaning any firm providing VPN services in China would need a government licence to operate legally.
The plan, designed to run for roughly a year, was advertised as a "rare opportunity for development" and a chance to squash "signs of disorder". The internet regulator said the plans ultimately aimed to "strengthen cyberspace."