The Chinese government has launched a new nationwide scheme to crack down on unauthorised web services including virtual private networks (VPNs), the software used by businesses and the general public to circumvent the nation's "Great Firewall" and access restricted websites.

A notice, published on Sunday (22 January) by the Ministry of Industry and Information Technology (MIIT), said a "clean-up" of the country's internet industry will now mean any firm providing VPN services in China will need a government licence to operate legally.
The plan will run for roughly a year, with the notice saying it signifies a "rare opportunity for development" and a chance to squash "signs of disorder" online. Ultimately, the web regulator said it aims to "strengthen cyberspace information security management".
Translated into English, the notice said the aim of the scheme is to "promote the healthy and orderly development" of the internet industry and that it will be in effect across the country until 31 March 2018.
It said firms, including internet service providers (ISPs), will have to "prevent illegal use" on their computer networks and urgently "conduct a comprehensive self-examination" to check for the use of any use of "illegal resources" such as VPNs.
On the topic of international trade, the notice added: "Without the approval of the telecommunications authorities [connections] shall not be self-established or leased line (including virtual private networks) and other channels to carry out cross-border business activities."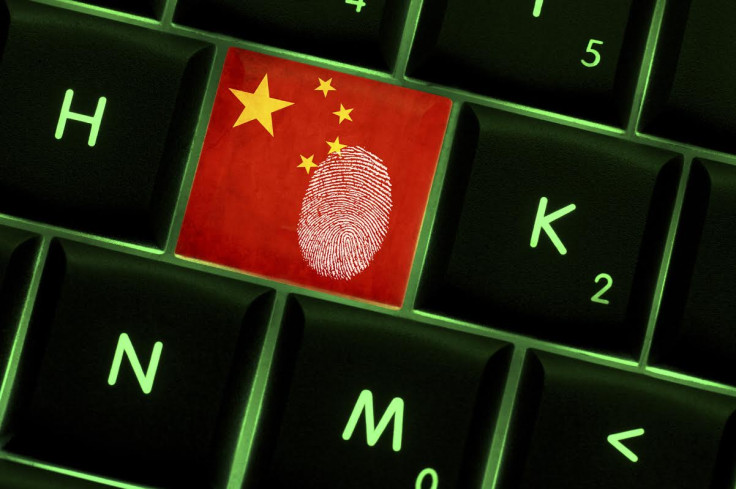 China internet censorship
Internet censorship is rife for China's 730 million-plus web users, with the authorities routinely blocking access to popular web services such as Google or Facebook, and news outlets such as The New York Times. In general, it restricts information that is openly critical of the government.
As part of the latest clampdown, firms will have until 31 March this year to "make a written commitment" confirming it will be compliant with the legal changes by the end of 2017. If the firm does not make the pledge on time, a VPN licence will not be approved.
It did not provide insight into what the punishment would be for any firms or internet browsers caught using a VPN without a valid licence.
Speaking to the Associated Press, Wu Xiaodong, director of the China Digital Information and Security Industrial Alliance, said it is rare for Chinese authorities to attack VPN use with such clarity, with regulators traditionally issuing vague statements of intent rather than solid plans.
In the last major assault on the software, in March 2016, a number of popular services – including Cloud Ark VPN, ExpressVPN and Astrill all suffered outages. The blackouts were believed to be linked to a series of high-profile meetings at the time between major political players in Beijing.
The country's president, Xi Jinping, has long been in favour of strict internet censorship, arguing it is needed to combat terrorism and stamp out public dissent. Last year, addressing a Beijing-organised technology conference, he stressed: "Cyberspace is not a place [that is] beyond the rule of law."