China Yuan Down Amid Weak Data and Deadly Earthquake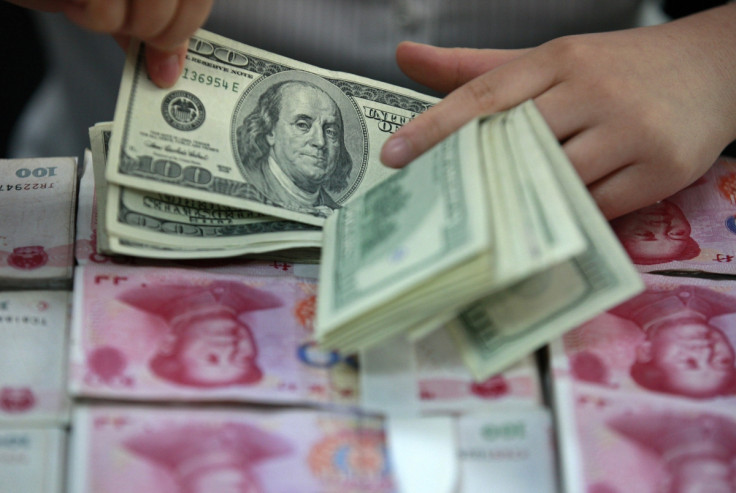 China's yuan registered its third straight day of losses on 4 August, a day after data showed the country's services industry growth slowed and after an earthquake killed several hundred people in a Southeast town.
USD/CNY rose to 6.1824 from Friday's close of 6.1798, a further shift from a four-month low of 6.1712 touched on 31 July.
This is despite most Asian currencies reversing some of their recent losses versus the US dollar after the late Friday US employment data weakened the greenback broadly.
The earthquake that struck the southwestern town of Ludian on Sunday killed at least 367 people, left 1,881 injured and collapsed thousands of buildings, according to a Reuters report.
The Sichuan quake in 2008 had killed more than 70,000 people.
The non-manufacturing purchasing managers' index fell to 54.2, its lowest since February, from 55 in June, data released on Sunday showed. It was at a five-month high of 55.5 in May.
Stronger-than-expected US GDP data on 30 July had helped the pair move off a 4-1/2-year low last week but Friday's weaker-than-expected non-farm payroll report from the US had weakened the greenback, increasing the likelihood of yuan's return to appreciation track.
The USD/CNY pair holding below the resistance area of 6.1832-58, the next target will be 6.1904-14, ahead of 6.1956.
However, in a bigger picture, the yuan is still keeping its uptrend, and in case of a reversal of the past two sessions' losses, the currency should strengthen towards 6.1767-40 before retesting 6.1712.
A break below that in the pair will open doors to 6.1660 and then 6.1533, the 50% Fibonacci retracement of the January-April rally.
© Copyright IBTimes 2023. All rights reserved.